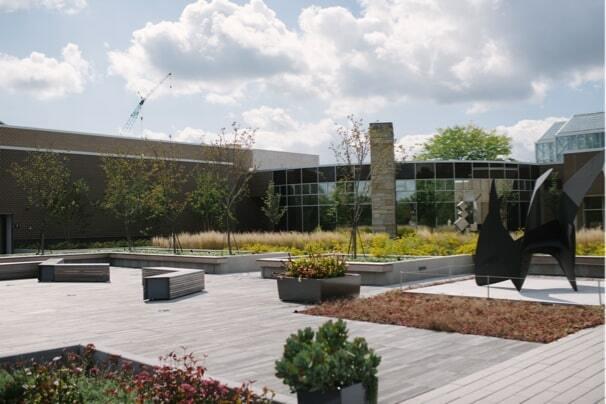 General Privacy Policy
The Frederik Meijer Gardens & Sculpture Foundation respects the privacy of our visitors and does not collect any personal information.
We do not attempt to track individuals in any manner and we do not link the web information to link to any other databases with the purpose of identifying individual website users. We do not track IP addresses or deposit any "cookies" in an attempt to gain information about website users.
When visiting links to other sites, we encourage you to review the privacy policies and statements of each site you visit.
Donor Privacy Policy
Frederik Meijer Gardens & Sculpture Foundation collects and uses personal information from donors that includes: amount donated, address, telephone number and e-mail address.
The Foundation will never publish, sell, trade, rent or share our donors' names, e-mail or mail addresses, or telephone numbers to any external person or organization; however, information may be shared with The Frederik Meijer Gardens & Sculpture Garden, a related party.
The Foundation will use donor contact information (e-mail, telephone number and address) for these purposes only:
Communications to donor:

Distribute receipts for donations
Thank you for donation
Inform about upcoming fundraising and other activities
Contact of changes to this policy

Internal analysis and record keeping
Reporting to relevant federal and state agencies and foundations
Donors may contact the Foundation to update their communication preferences at any time.
If you have any comments, questions or concerns about these privacy policies, please contact us at 616-791-3901.
Frederik Meijer Gardens
& Sculpture Foundation
2929 Walker NW

Grand Rapids, MI 49544
616-791-3901