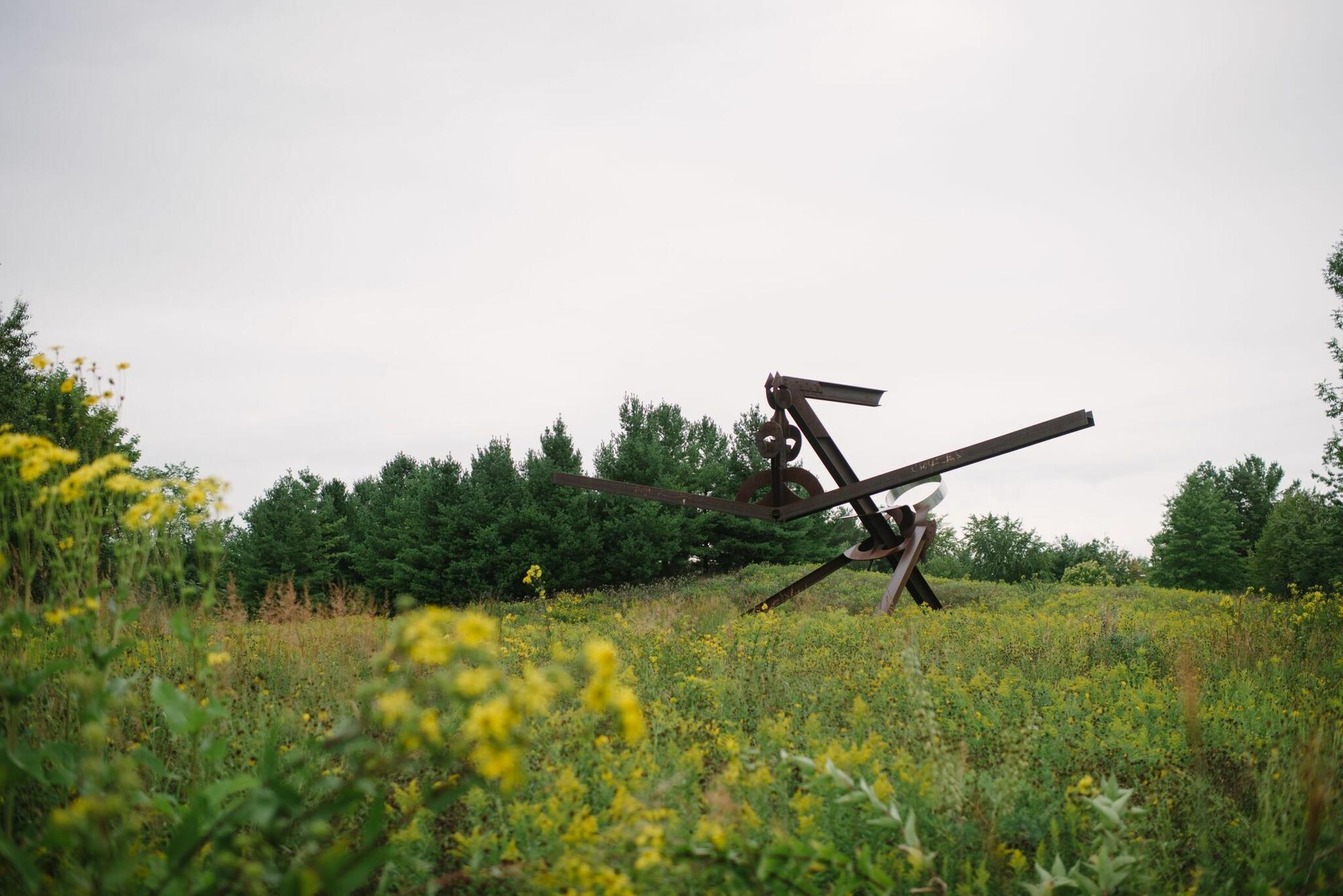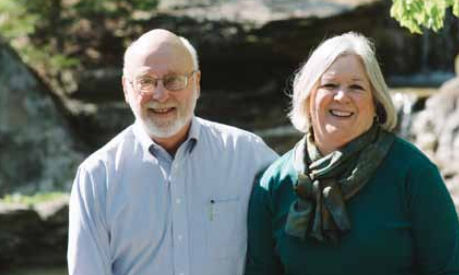 A Pathway to Personal Enrichment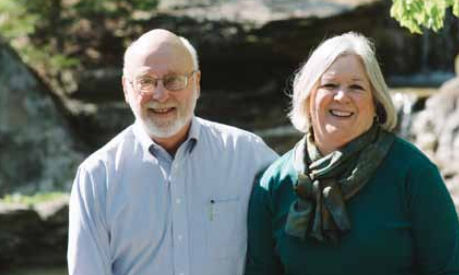 It was love at first sight.
At very first sight, in fact - not only was she among the first visitors when Frederik Meijer Gardens & Sculpture Park opened in April 1995, Valerie Peacock signed up to volunteer the very next week.
"When I first started, I think (my husband) thought it would be a passing phase, and I would get it out of my system," she said. "Twenty-one years later, it's still a phase."
But the Grand Rapids couple's support goes beyond the thousands of volunteer hours (over 5,500, in fact). Over the years, Valerie and her husband, Richard, have donated to a variety of Meijer Gardens' capital campaigns, and last year they made a generous commitment in their estate to the Frederik Meijer Gardens & Sculpture Foundation, qualifying them for membership in the Foundation's Bonsai Society.
When Valerie first proposed the idea, "I loved it," Richard said, sitting on a bench next to Meijer Gardens' waterfall. "When I'm around her, and she starts talking about this place, her face lights up."
Valerie pointed to a group of school children standing beneath Aria, a 42-foot-tall piece by sculptor Alexander Liberman.
"They can get inside it and look up at the sky," she said. "For those kids to see the bright color and experience it is something they'll remember for the rest of their lives."
Richard listened and smiled. "Now you know what it's like for me, I have my own personal docent."
They know that their gift to the Foundation will help keep Meijer Gardens going for countless years to come and is a gift that will grow and bloom forever.
"What Fred (Meijer) started here is certainly worthy of support," Richard said.
"I love this place so much that I want to see it go on forever," Valerie added.