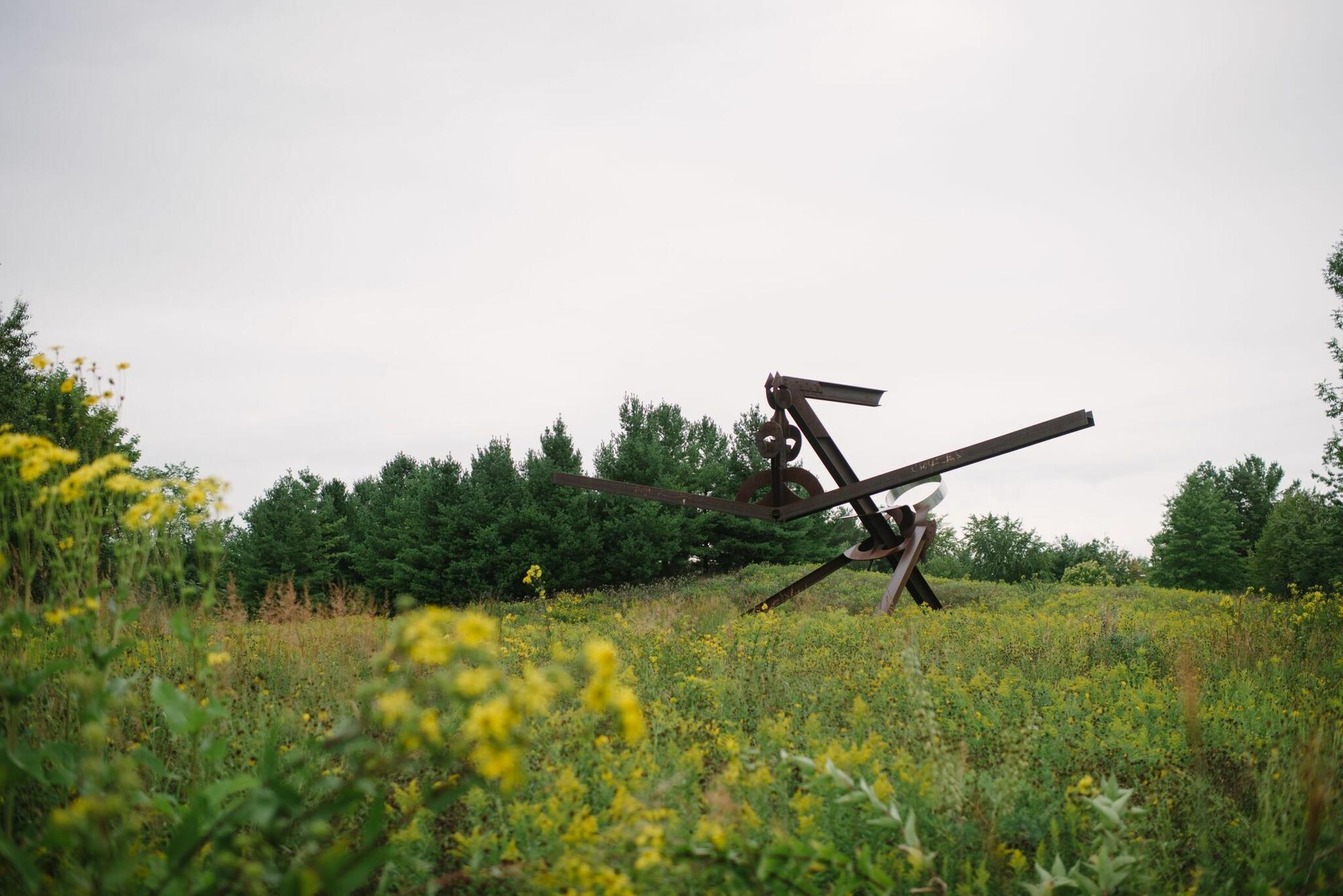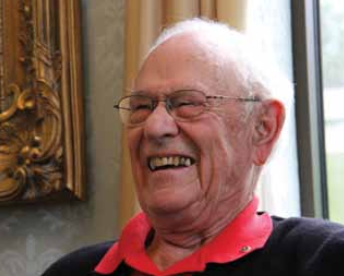 A Pathway to the "A-Ha!" Moment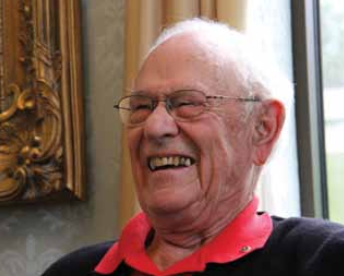 Years ago, when visiting his daughter in Chicago, Dale Atkinson often made a side trip to the Chicago Botanic Garden and thought it would be nice if Grand Rapids had a place like that.
That was before the West Michigan Horticultural Society and Fred Meijer created Frederik Meijer Gardens & Sculpture Park, which rapidly is becoming among the most renowned facilities of its kind in the world.
"I thought, man, this is a great thing for Grand Rapids," Atkinson recalled.
Several years ago, he met Ray Loeschner, longtime president of the Meijer Gardens & Sculpture Foundation, and they got to talking about Meijer Gardens.
"Of course, he was pretty excited, and I guess some of it rubbed off on me," Atkinson said. "I got to thinking I ought to do something."
As a retired vice president of a Grand Rapids construction equipment company, Atkinson wanted to give something back to the community.
"I guess because I felt pretty happy that I'd been able to accumulate some extra dollars, I wanted to leave something," he said, "so I chose Meijer Gardens."
Several years ago, he designated the Frederik Meijer Gardens & Sculpture Foundation as a beneficiary of a portion of his IRA, which earned him membership in the Foundation's Bonsai Society, created to honor those who donate $100,000 or more.
In 2013, Atkinson changed his commitment to a charitable gift annuity with the Foundation. During his lifetime, he will receive payments based on his age at the time of the gift from the annuity and will leave the principal to the Foundation, to be used however it deems appropriate for Meijer Gardens. Making that change was easy, he said, requiring a meeting with the Foundation's officials and the filling out a little paperwork.
These days, his old habit of visiting the Chicago Botanic Garden has been replaced by a new tradition. When friends and family visit, he takes them to Frederik Meijer Gardens & Sculpture Park.
He looks forward to watching Meijer Gardens grow as it did in 2015 with the Richard and Helen DeVos Japanese Garden.
"This Japanese Garden is out of this world," Atkinson said. "I watched it come along. I think it's one of the greatest things."