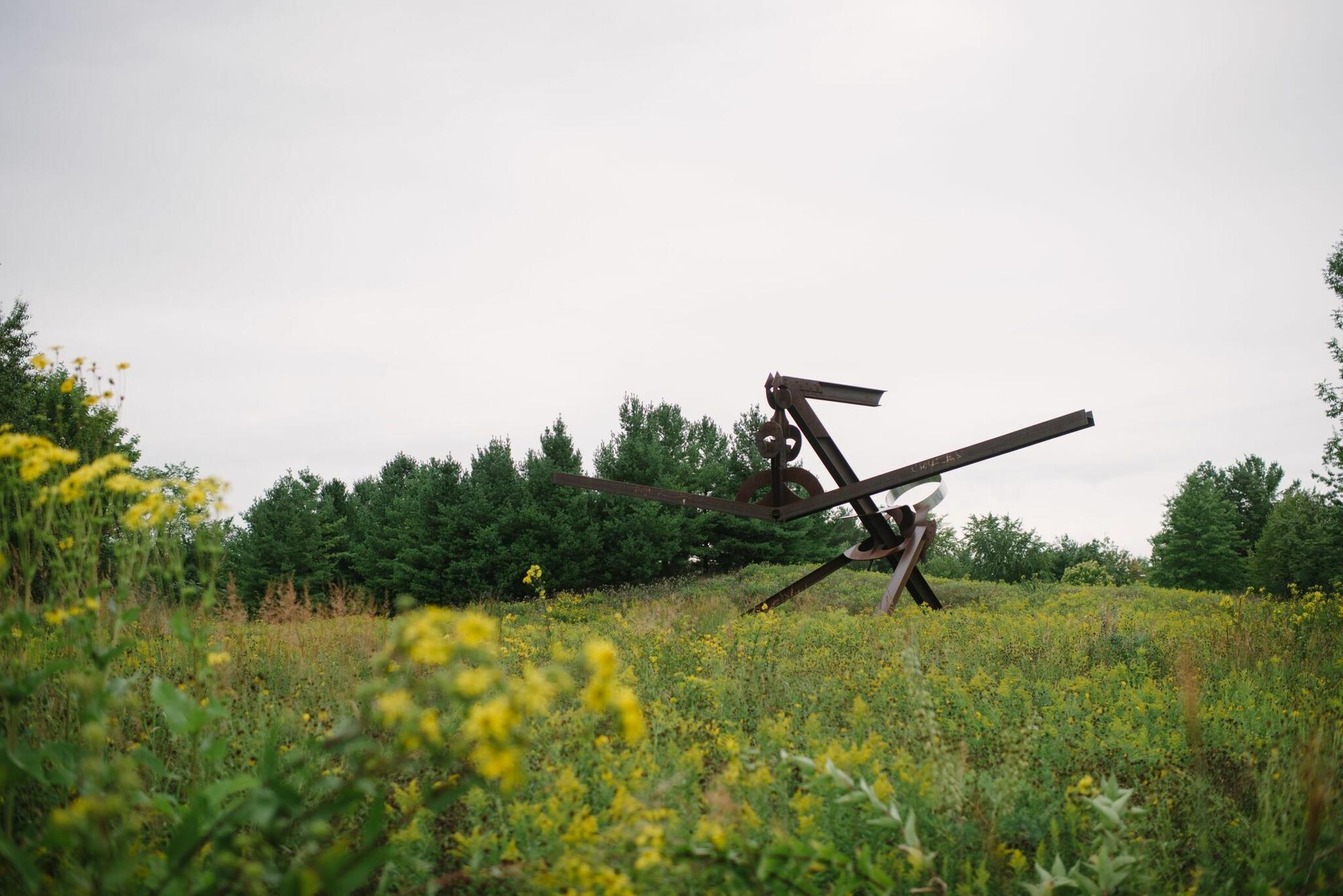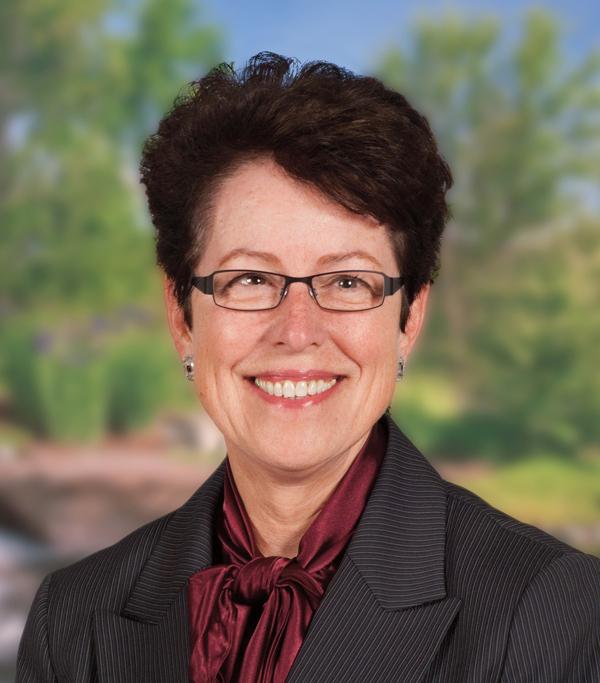 Board Elects New Director in 2011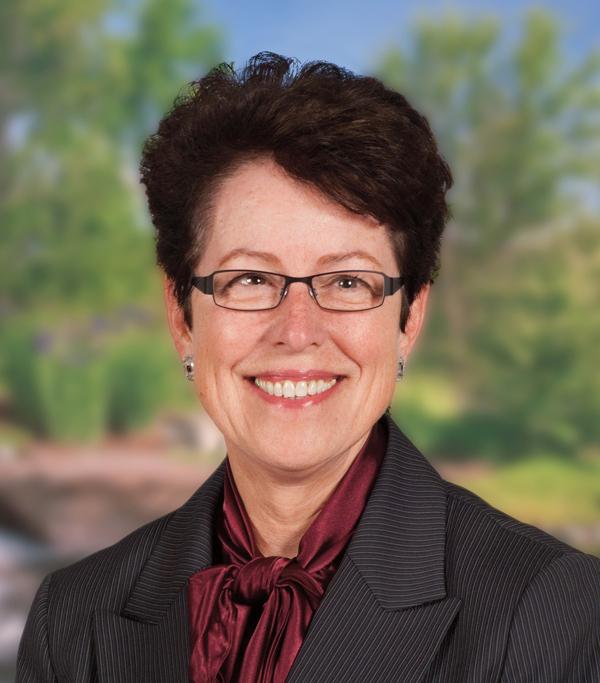 At its January 26, 2011 Board meeting, the Frederik Meijer Gardens & Sculpture Foundation elected Kathleen P. Maine to the Board of Directors.
Kathleen Maine has over 20 years experience as a practicing attorney in the healthcare field, currently serving as the Chief Compliance Officer and Associate General Counsel for Spectrum Health Medical Group in Grand Rapids. She has extensive board and foundation experience both in a professional and volunteer capacity. Kathleen served on the Fredrerik Meijer Charitable Trust through the end of 2010. Kathleen also serves on the boards of the Student Advancement Foundation and the West Michigan Aviation Academy.