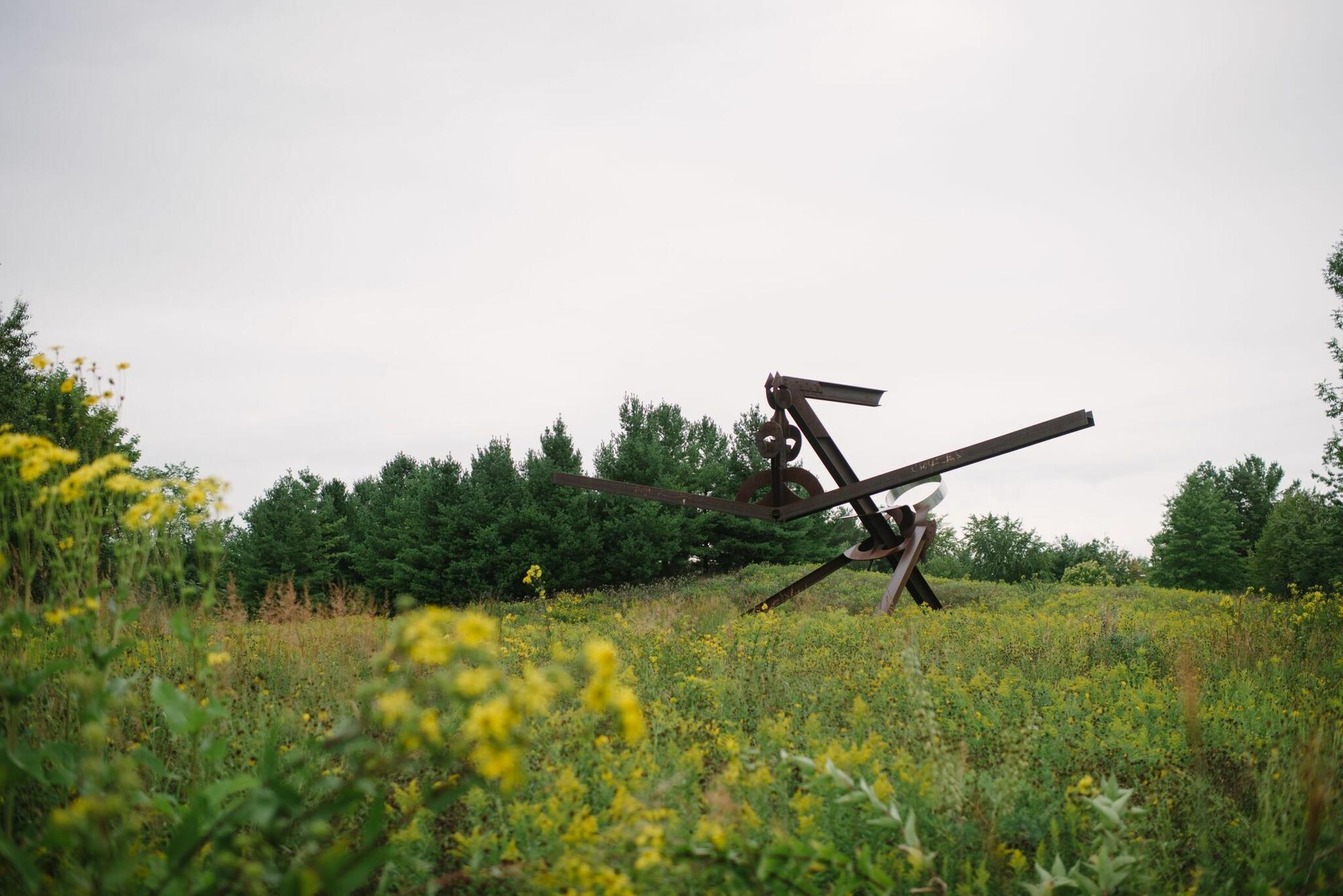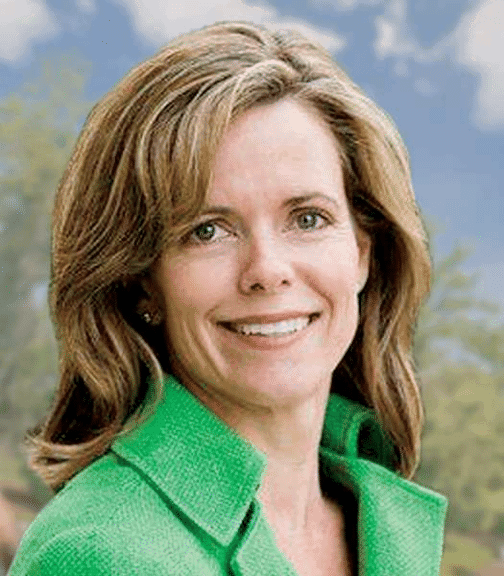 Board Elects New Member in 2013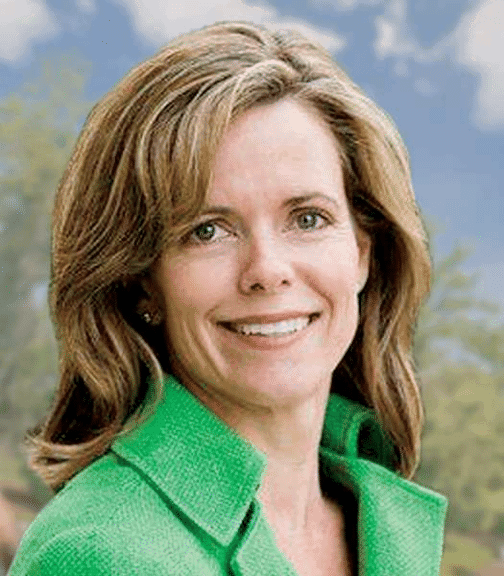 Saralyn Coupe was elected to the Frederik Meijer Gardens and Sculpture Foundation Board of Directors in 2013.
Saralyn Coupe, a Certified Financial Planner and Certified Private Wealth Advisor, with many years of community service, has joined the Frederik Meijer Gardens & Sculpture Foundation's Board of Directors. The Board elected her at its January 2013 meeting, and she also serves on the Investment Committee.
Saralyn has more than 20 years of experience in the financial services industry, including investment banking roles in both New York and Chicago. Over the past 12 years, she has been in Grand Rapids serving the wealth management needs of her clients. She has an MBA from the Kellogg School of Management at Northwestern University and a BA from Albion College.
Saralyn is on the board of St. Cecilia Music Center and the advisory board for the Hauenstein Center for Presidential Studies at Grand Valley State University. She is also a mentor for the Cook Leadership Academy at Grand Valley State University and a member of the Women's Committee of the Grand Rapids Symphony.