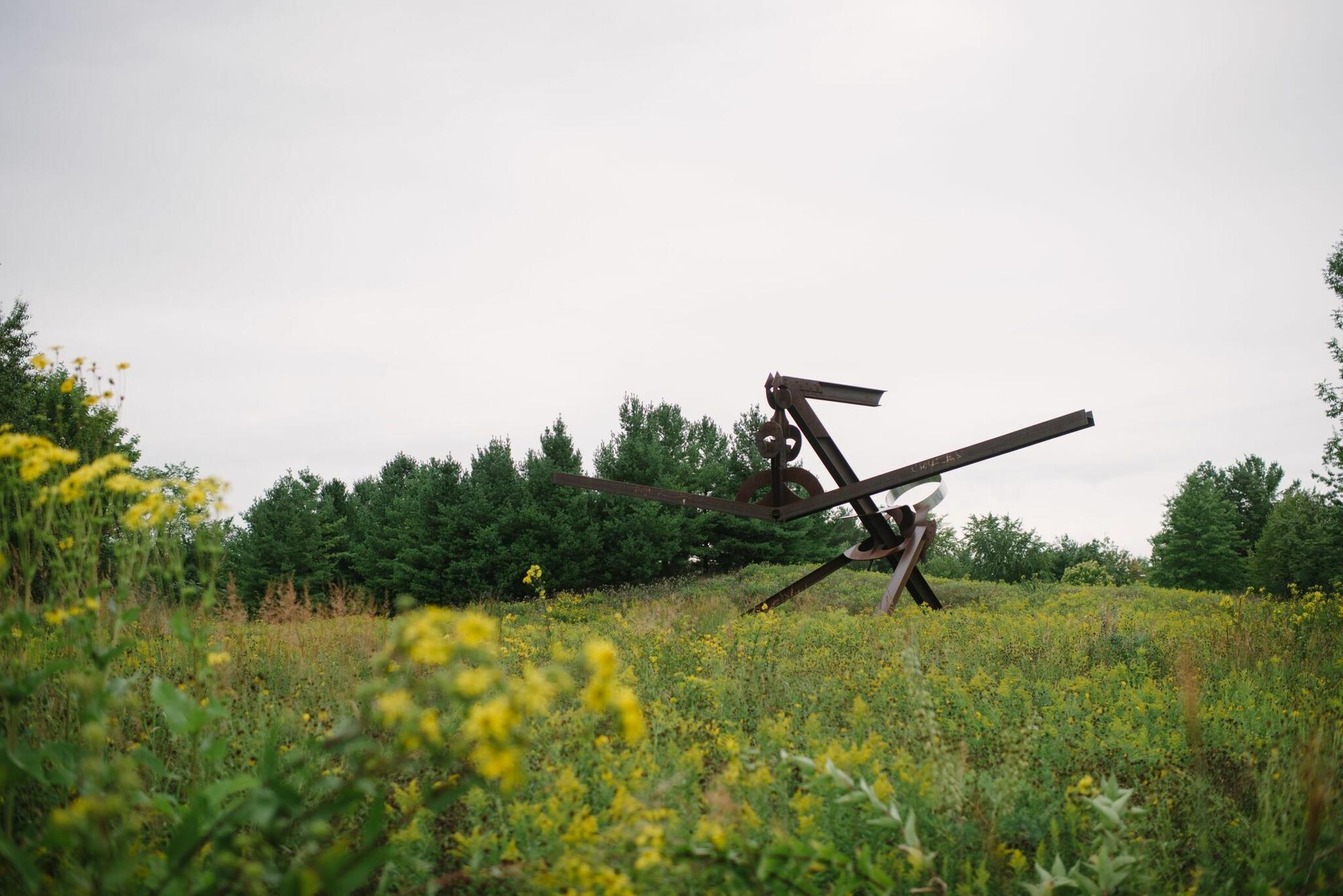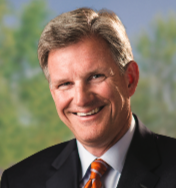 Board Elects New Member in 2016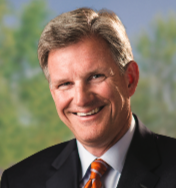 Our newest board member just acquired a 100-acre farm to indulge his growing interest in horticulture, which sounds to us like perfect fit for a foundation that supports acres of gardens and a sculpture park!
Please join us in extending a hearty welcome to Randy Damstra, who lives with his wife Julie and their children in Ada, and who gets outdoors at every possible opportunity to enjoy the benefits of West Michigan, where he was born and raised.
Randy is the senior managing director and head of global private equity for Ottawa Avenue Private Capital, LLC, an affiliate of RDV Corporation, a multi-generational family office located in Grand Rapids.
Randy earned his bachelor's degree in finance and economics from Grand Valley State University in 1982, and was a member of the Laker football team. Michigan Gov. Rick Snyder recently appointed him to an 8-year term on the GVSU Board of Trustees. He holds an MBA from the University of Iowa.
Randy has a long history of reaching out to assist West Michigan organizations. He serves on numerous community boards, including Ada Township Parks, Recreation and Land Preservation Advisory Board, Goodwill Industries of Grand Rapids, Hope College Endowment Board, Frederik Meijer Gardens & Sculpture Foundation, and the GVSU Foundation.
In addition to gardening, Randy also enjoys fly-fishing, snow skiing and mountain biking.
He embraced the opportunity to serve the Foundation because "I like to do things that affect a lot of people, and last year over 750,000 people visited Meijer Gardens."
He also praised the legacy established by Fred and Lena Meijer, characterizing Meijer Gardens as "a great community asset that does so much to define and enhance the West Michigan culture."