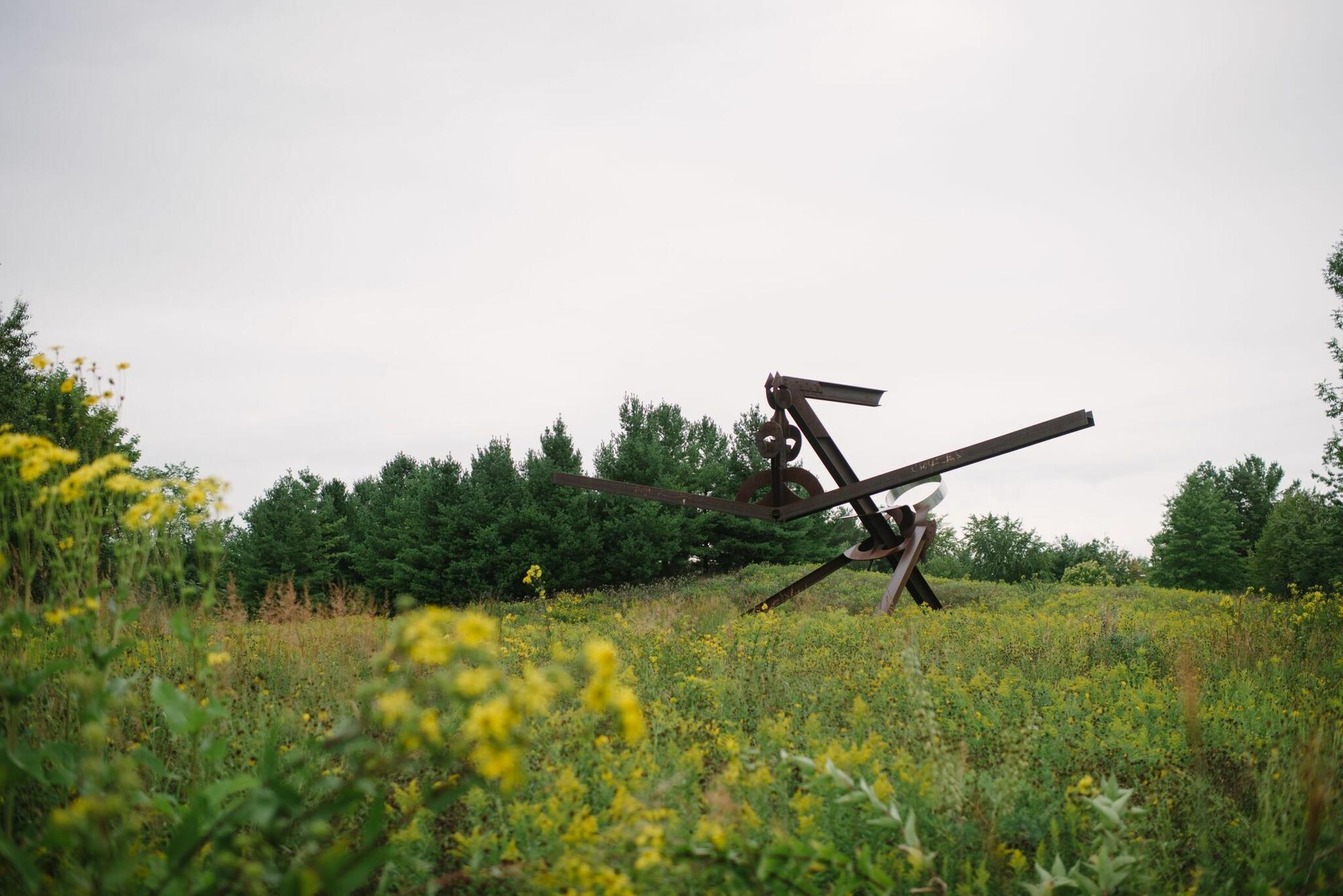 Board elects new members in 2014
Two new members have joined the Frederik Meijer Gardens & Sculpture Foundation's Board of Directors, bringing a wealth of experience in business and community service. Nancy G. Kennedy and Jeffrey S. Padnos each were elected to three-year terms beginning in January 2015.
Nancy Kennedy is a Quality Specialist at Autocam, a manufacturer of precision auto parts and a subsidiary of NN, Inc. She serves on the Heart of West Michigan United Way's Board of Directors and will chair its Community Impact Committee beginning in July. She also is a member of the Advisory Board for the University of Detroit Mercy's Business School. She previously was board chair for Saint Mary's Health Care, was on the finance committee for the Diocese of Grand Rapids, was treasurer for the Catholic Secondary Schools Board and treasurer on the Catholic Social Services Board.
Jeffrey Padnos is President of his family's business, Padnos, Inc., a scrap management and recycling company. He earned his BA degree at Harvard, and then spent two years with the New York City Environmental Protection Administration, where he helped start the city's recycling program. He returned to Harvard for his MBA, and then worked with McKinsey & Co., an international consulting firm. In 1979, he returned to Holland and joined the family's business, which he grew from two locations to 20 with more than 500 employees. Jeff has served on the boards of many organizations, including the Grand Rapids Symphony, the World Affairs Council, the Alliance for Health and the Holland Chamber of Commerce.