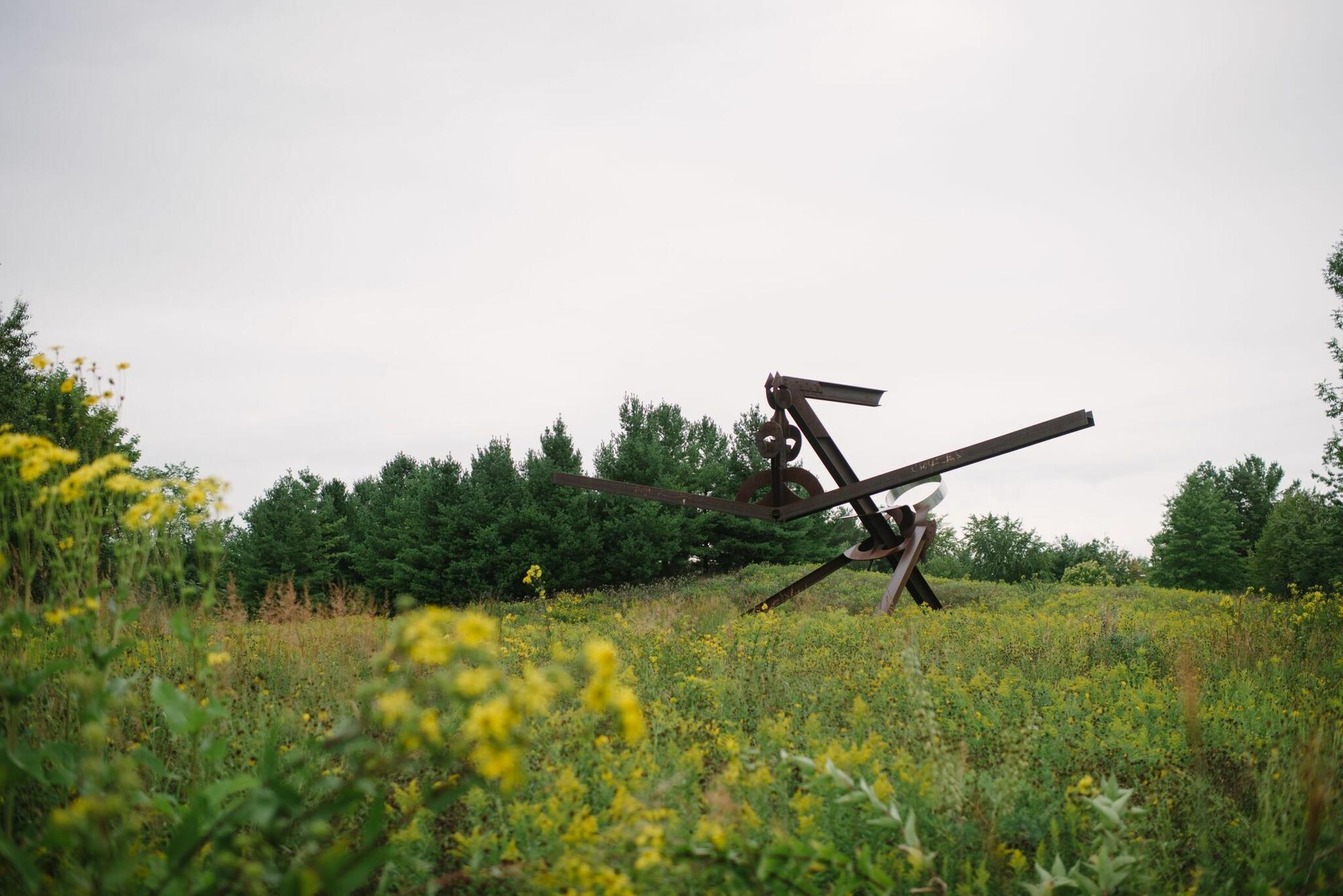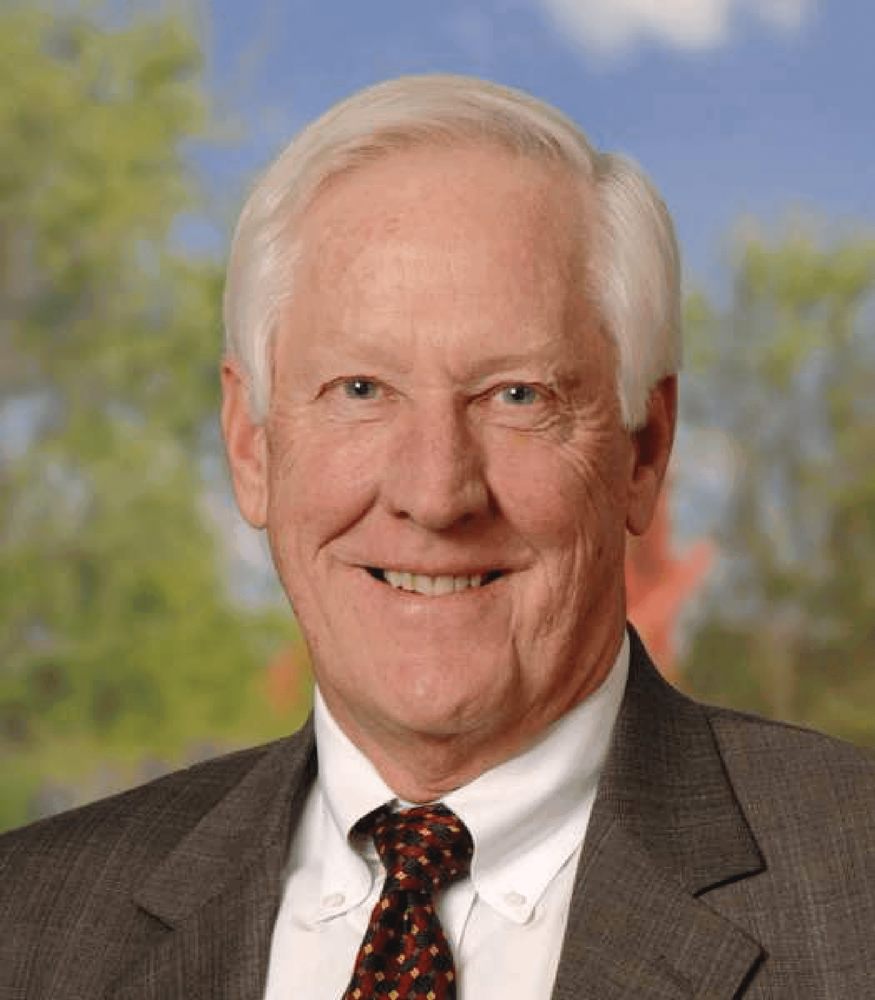 Board Elects New President in 2012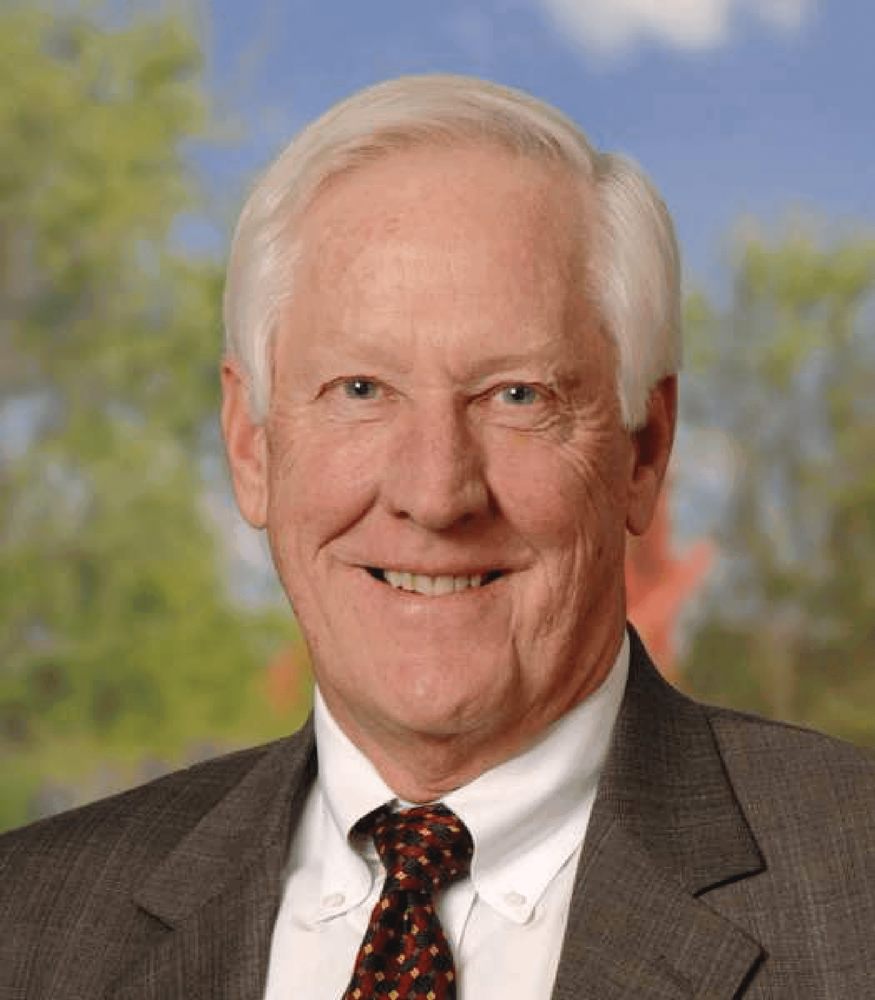 As the new President of the Frederik Meijer Gardens and Sculpture Foundation, John D. Bouwer brings an abundance of business experience and a penchant for public service.
Bouwer has served on the Foundation's Board of Directors for 10 years, most recently as Vice President. He succeeds Ray Loeschner, who served as President for 15 years.
In his new position, Bouwer will help guide the Foundation's fundraising and investing, which supports Frederik Meijer Gardens and Sculpture Park. The Foundation was created in 1993 to build an endowment and assure that the Gardens' will continue to grow and serve the public.
"The Foundation is very critical to the future development of the Gardens, so the Gardens can continue to provide the services that it does to the community," Bouwer said, noting it raises money to support the Gardens' maintenance and operations, "assuring it will be there in perpetuity."
Bouwer, who graduated from Calvin College and holds a Master's of Business Administration degree from the University of Michigan, has owned and managed several businesses. He is the President and majority owner of Bentheim Corp., a Grand Rapids-based firm that specializes in executive management and corporate turnarounds. He previously was president and majority owner of VKW Hardwoods and president and owner of Steel Supply & Engineering Co.
Bouwer has served as president of several national industry associations, and he was a member of Comerica Bank's Grand Rapids and Holland Advisory Board of Directors.
He has served on various Chamber of Commerce committees, was on the Economic Club of Grand Rapids Board of Directors, and was a member of the Grand Rapids Symphony Board of Directors for nine years, including two years as chairman.