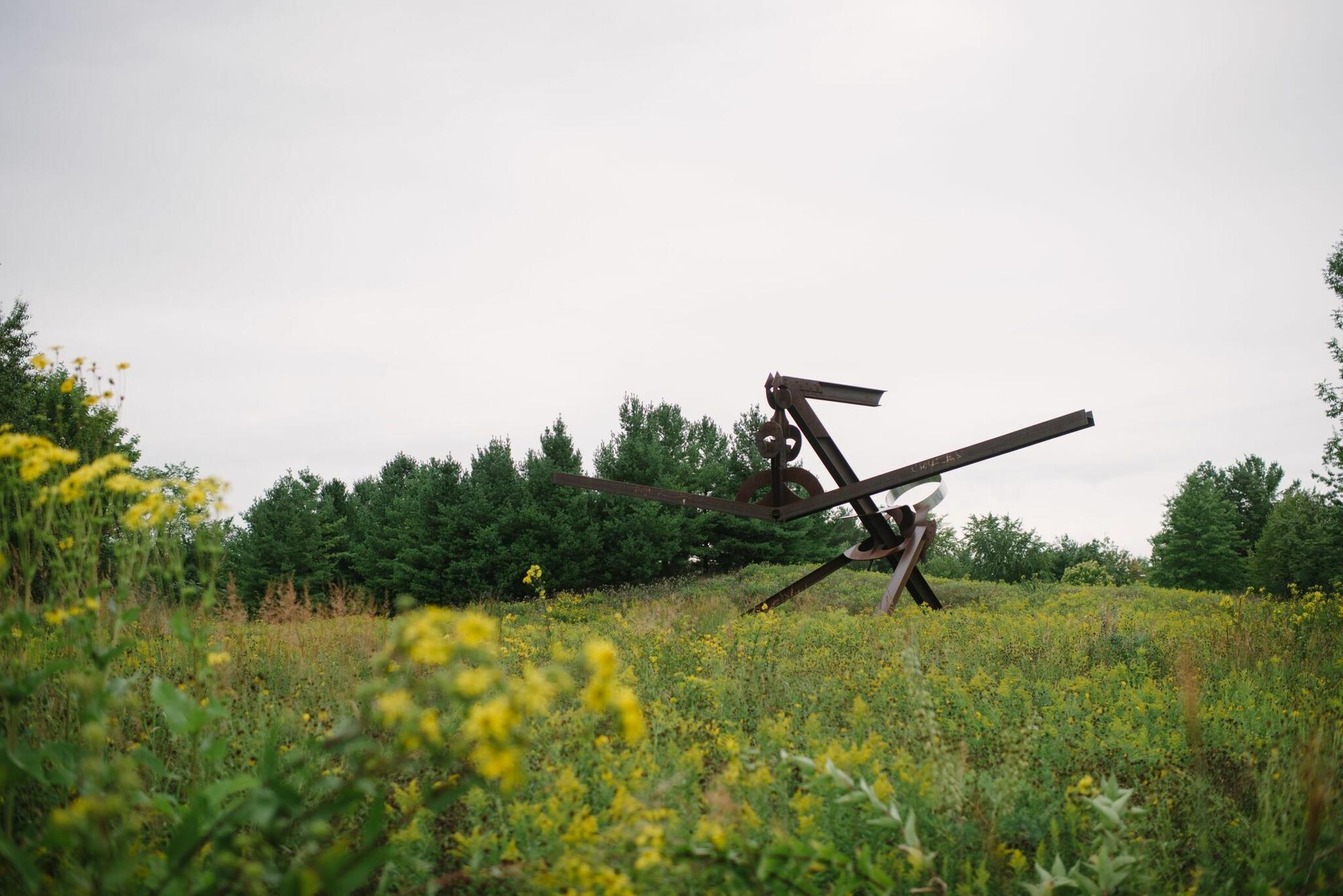 Board Elects Two New Directors
At its January 27, 2010 Board meeting, the Frederik Meijer Gardens & Sculpture Foundation elected Michael R. Julien and James P. Keane to the Board of Directors. Both men reside with their families in Grand Rapids.

Mike Julien is Vice President Taxes & Administration at Meijer, Inc. and has served as the Frederik Meijer Gardens Foundation Financial Advisor since 1996. Mike also serves as Chairman of the Board of Legacy Trust in Grand Rapids.
Jim Keane joined Steelcase, Inc. in 1997 as Vice President Corporate Strategy and Research Development and later became Chief Financial Officer. Currently he is President-Steelcase Group, with responsibility for Steelcase operations in Europe, the Middle East, Africa, and North and South America.