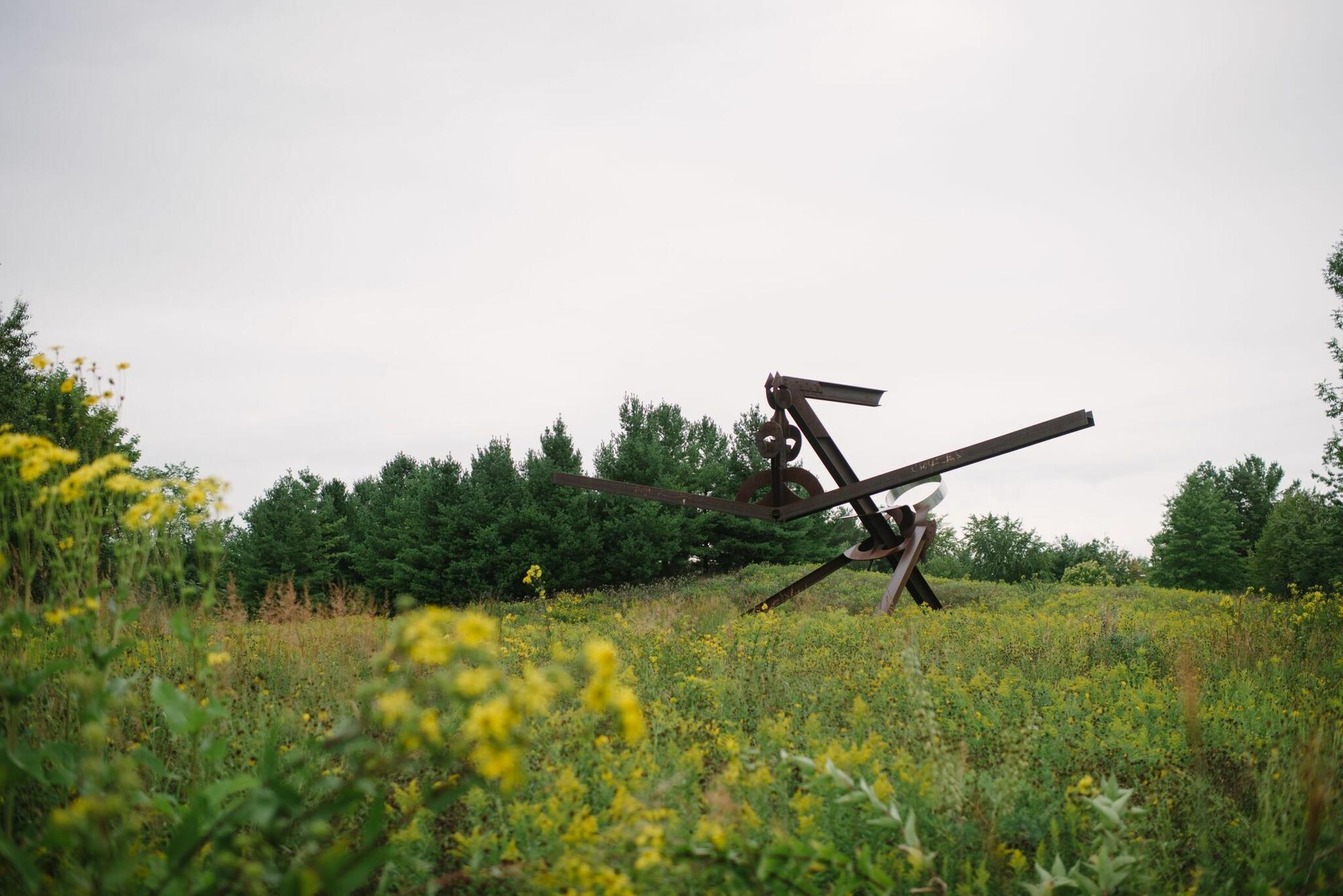 FMGSF receives 2nd Charity Navigator Four-Star Rating

The Frederik Meijer Gardens Foundation is pleased to announce that for the second year in a row, it has been honored by Charity Navigator with a 4-star rating for its ability to efficiently manage and grow its finances. This is a feat that only 17% of other charities have been able to accomplish.
Charity Navigator is an evaluator of charities whose unique methods of applying data-driven analysis to the charitable sector have been praised by The New York Times, NPR and The Chronicle of Philanthropy. Specifically, Charity Navigator rates a charity on the responsibility of its day-to-day functions, as well as its position to sustain programs over time. Each charity then receives an overall rating of zero to four stars.
Nonprofit organizations are growing fiercely and donors should know that their hard-earned dollars are being put to good use. This is why Charity Navigator is a great tool for donors and potential donors to get essential information to give them confidence in Frederik Meijer Gardens Foundation.
If you would like more information on Charity Navigator or would like to see more details on Frederik Meijer Gardens Foundation's overall rating, visit www.charitynavigator.org.