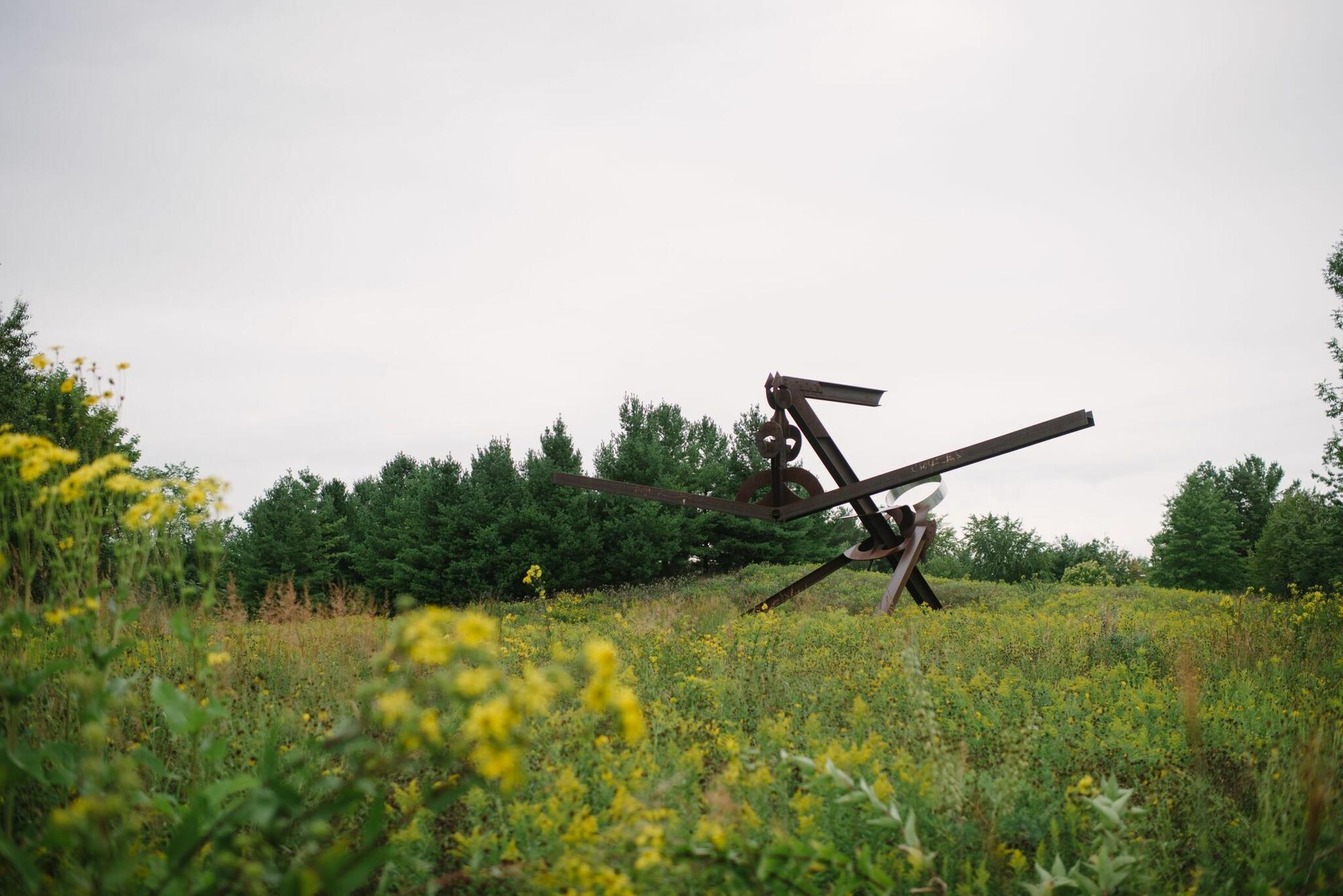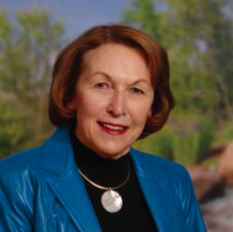 DeLapa Elected to Board of Directors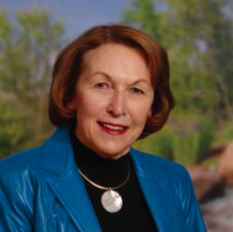 The Frederik Meijer Gardens Foundation elected Judy DeLapa to its Board of Directors in January 2007. Judy is founder and president of High Impact Coaching & Consulting, Inc. Formerly, she co-founded Saluto Foods with her husband Jim, which grew and ultimately sold to a Fortune 100 company. She was also president of its in-house advertising agency.
Judy has published numerous works ranging from software, business strategies, an employee manual, a family history, travel journal and cookbook. She is passionate about gardening and her husband, Jim, donated the Judy A. DeLapa Perennial Garden in her honor at their alma mater Michigan State University, where Judy earned both B.A. and M.A. degrees. She is president of The Samaritan Foundation, which the DeLapas co-founded. in 2007 the couple established the James and Judy DeLapa Fund at the Frederik Meijer Gardens Foundation.
Judy is listed in Who's Who in the Midwest and Who's Who in America, is a Trustee of the Michigan Colleges Foundation, the Grand Rapids Art Museum, The Potter's House Foundation, and a past Trustee and Executive Committee member of the Grand Rapids Symphony. Judy DeLapa is a great addition to the Foundation board.