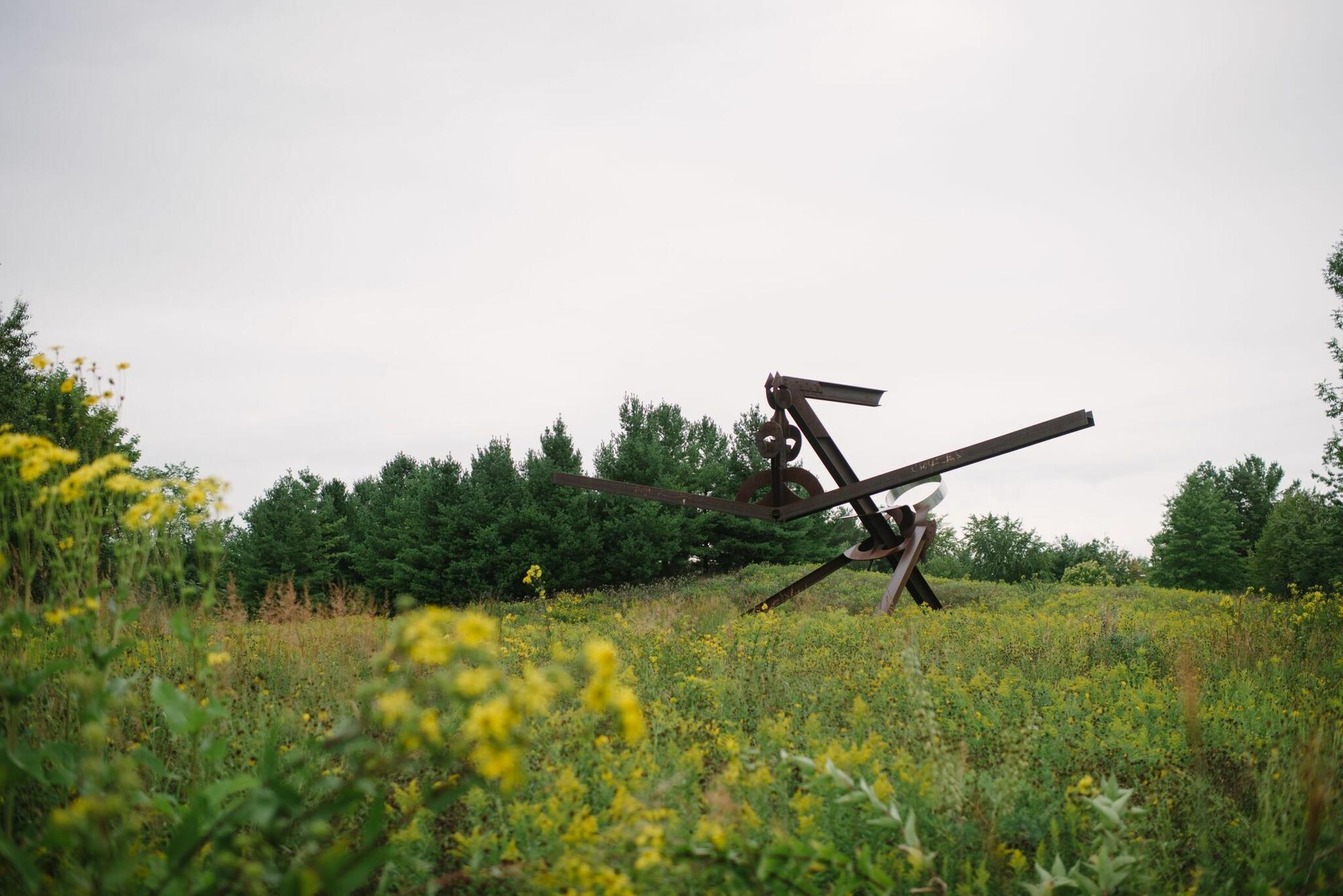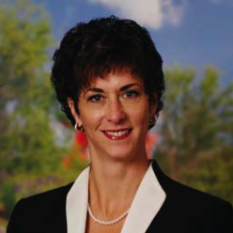 Foundation Appoints First Executive Director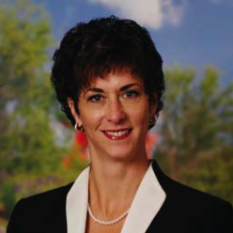 In 2007 the Frederik Meijer Gardens Foundation appointed Susanne Veeneman as its first Executive Director. Sue had been the Executive Assistant for over ten years and was instrumental in helping the Foundation grow and continue its vital role in helping to sustain the Frederik Meijer Gardens & Sculpture Park.
"I am honored to be given the opportunity to support the Foundation in this role and look forward to working with the many wonderful and generous donors who make up the Foundation," said Sue. Sue and her husband Dan live in Coopersville and have two grown children.