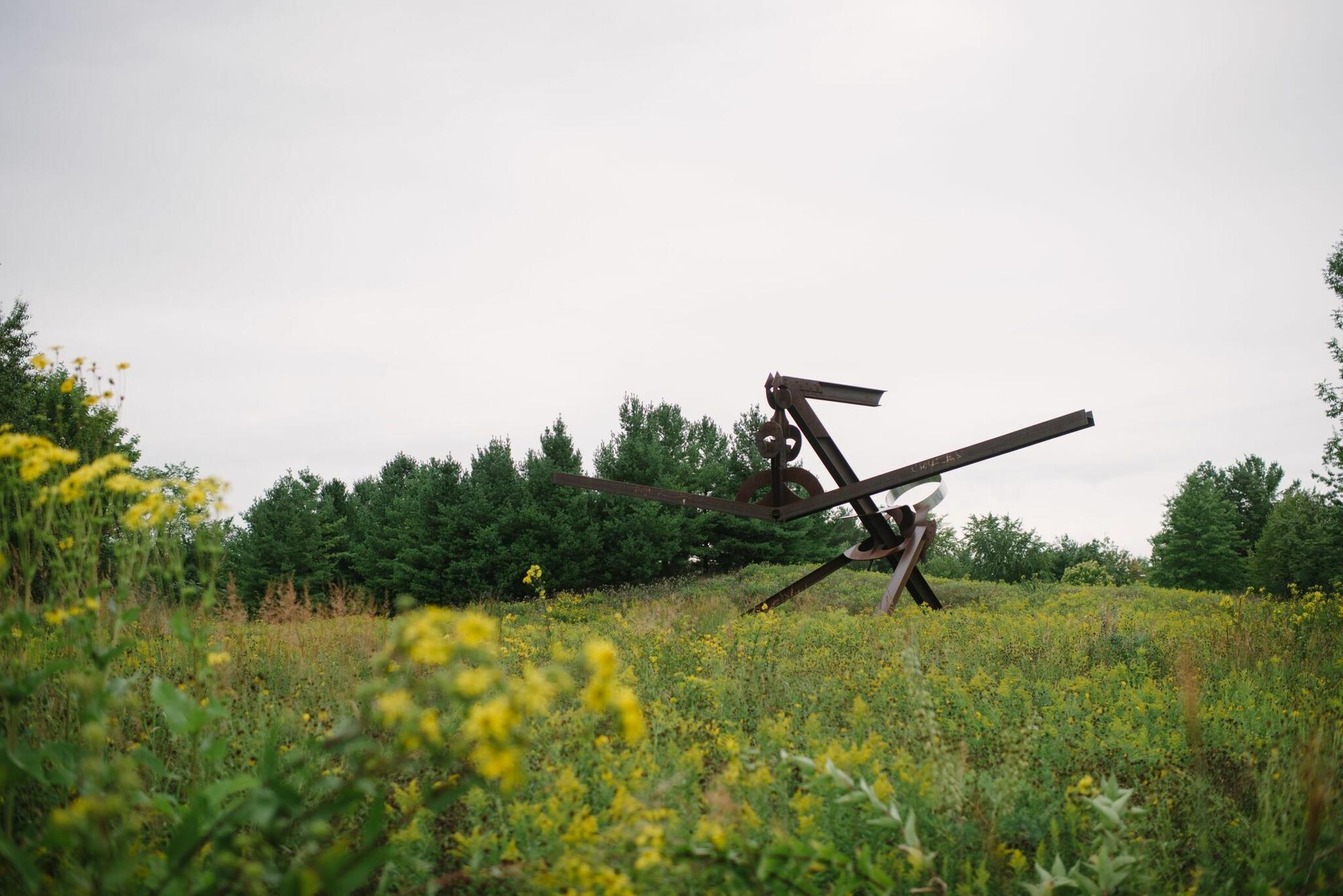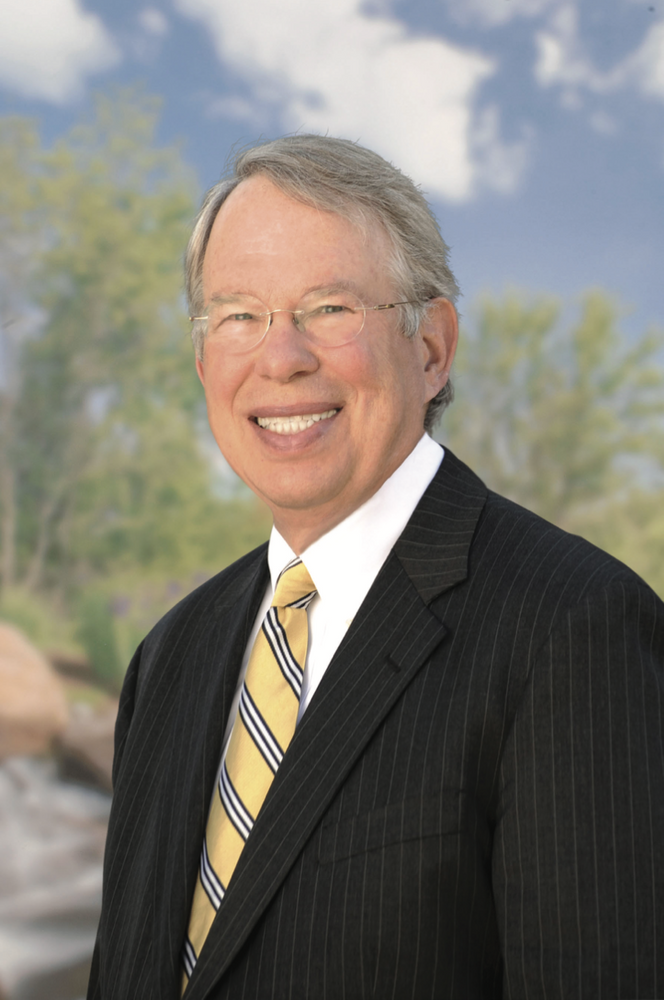 In Appreciation of Long-Time Board Member, Dirk Hoffius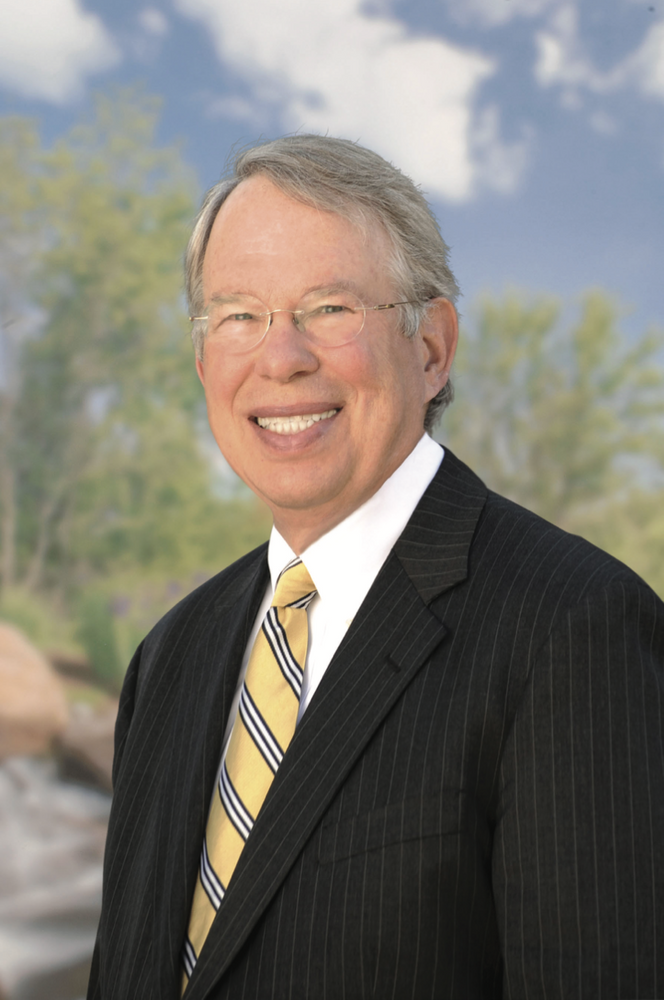 With deep gratitude and appreciation, the Board of the Frederik Meijer Gardens & Sculpture Foundation thanks Dirk Hoffius for his service to our organization. Dirk retired from his Board position at the end of 2022.
Dirk has a long and distinguished history of service to Frederik Meijer Gardens & Sculpture Park. He served on the Gardens' Board from 1998-2005, its Development Committee from 2002-2005, and its Executive Committee from 2001-2005.
In 2006, Dirk was elected to the Foundation's Board. This appointment distinguished him as one of only two people from the Gardens' Board to also serve on the Foundation's Board. During this time, Dirk chaired the Foundation's Development Committee and also served as President in 2015 and 2016. He was instrumental in assisting donors with charitable annuities, drafting the descriptions for the Foundation's Ways to Give, and creating the annual Friend Raising campaign. We are immensely grateful for Dirk's service and the incredible legacy of giving he has imparted to the Gardens and the Foundation.