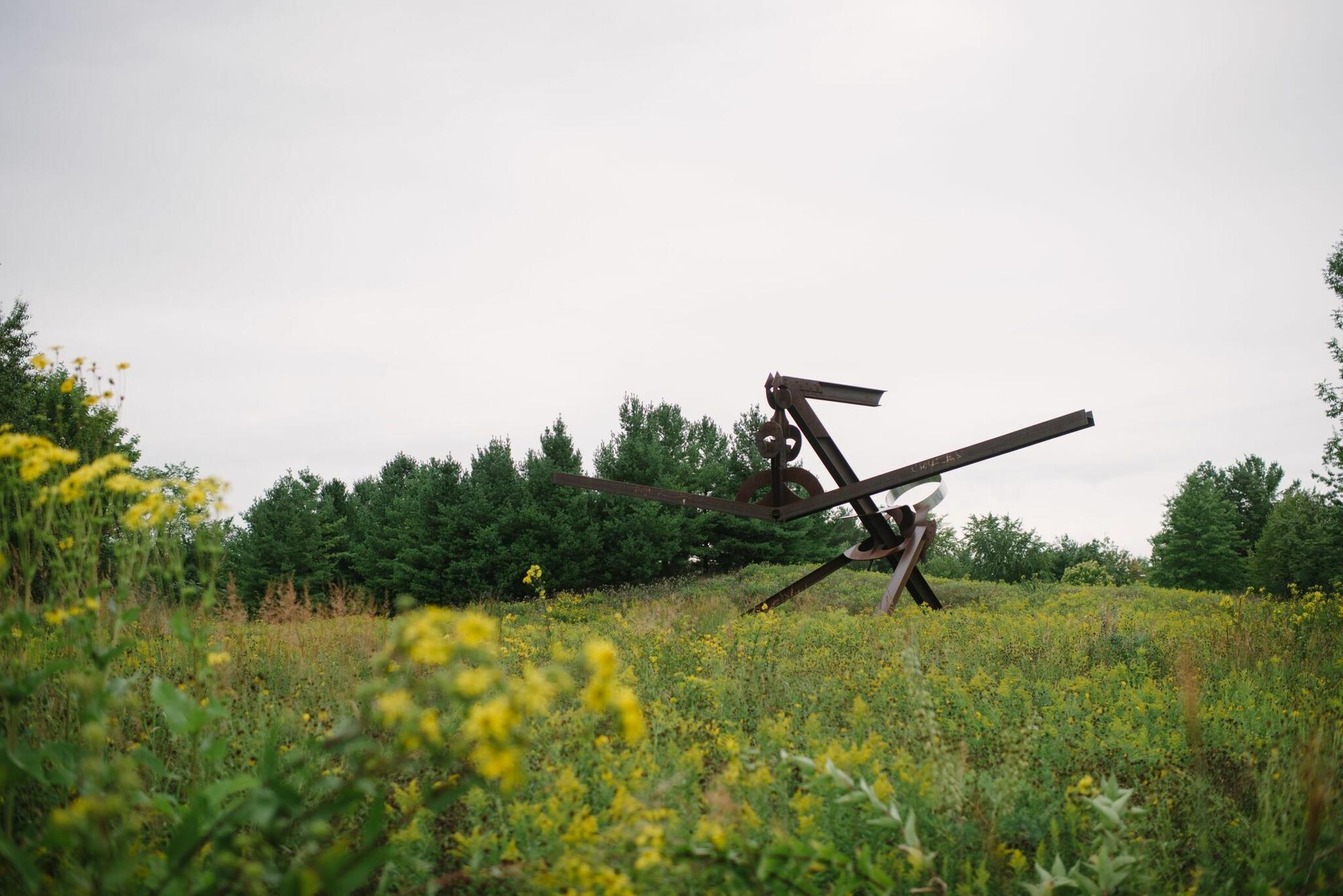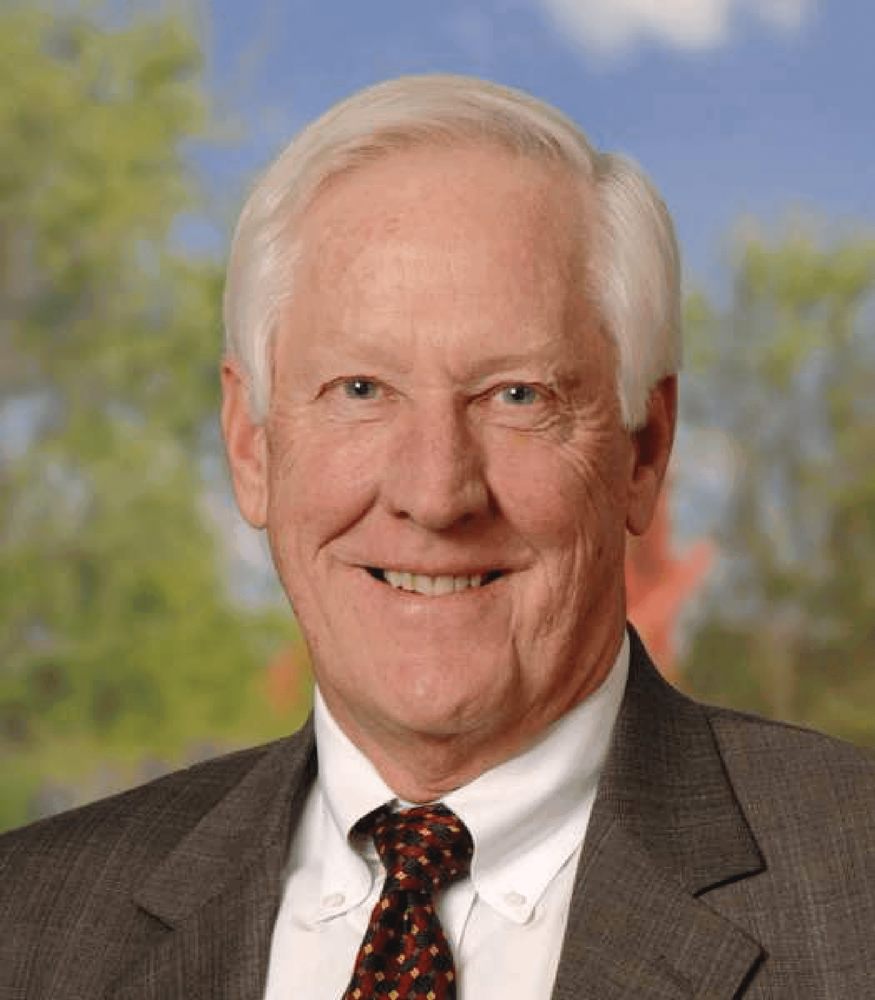 In Gratitude to Long-time Foundation Board Member John Bouwer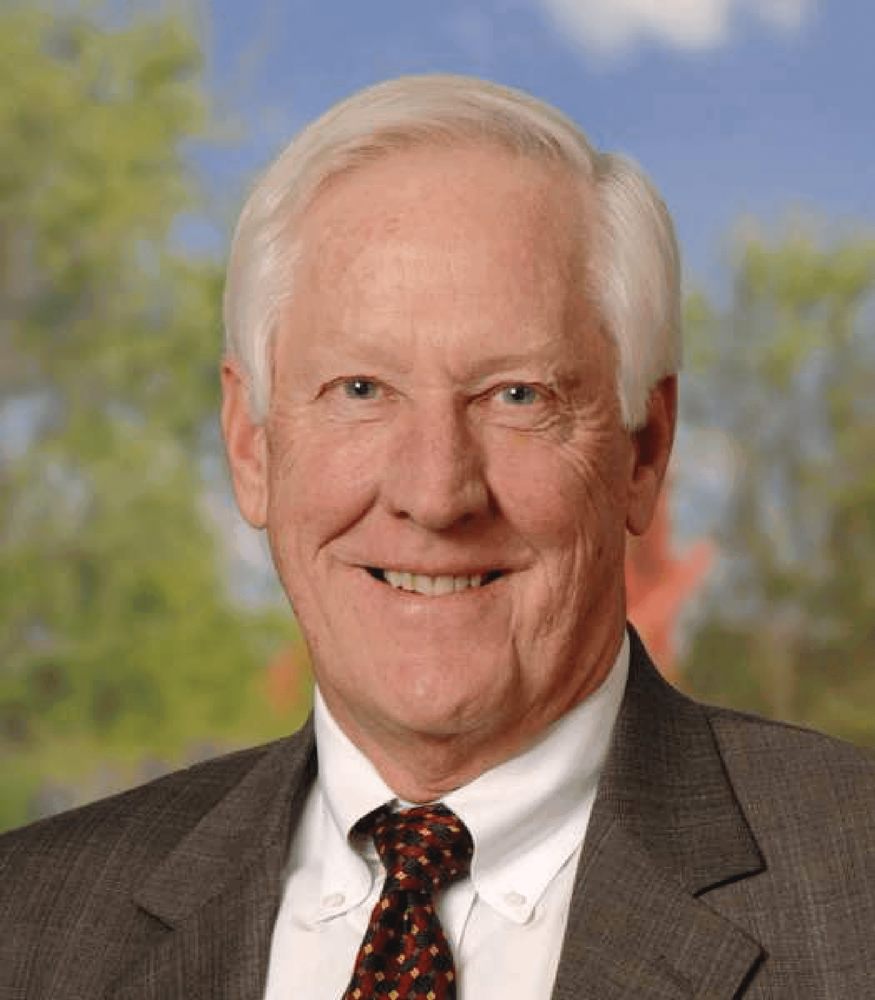 With gratitude and a deep sense of appreciation, the Board of the Foundation would like to wish John Bouwer all the best as he concludes nearly 20 years of service to our organization.
John and his wife, Marian, have been members of the Foundation since 1999 and belong to the Bonsai Society. They also established a restricted named fund for the bird collection and maintenance in the Lena Meijer Conservatory, as well as throughout Meijer Gardens.
John was elected to the Board in 2002, served as our Vice President from 2006-2011, and as President for three years beginning in 2012. He also served as secretary and chair of the Investment Committee.
"John injected passion into everything he did on behalf of the Foundation," said Saralyn Coupe, current Board President. "His dedication to our mission was exemplary and his love of Meijer Gardens contagious.
"John leaves behind a legacy of leadership with the vision and commitment to build the Foundation as we know it today, ensuring the support of Meijer Gardens and Sculpture Park for future generations to enjoy. We will be forever indebted to his many years of service."