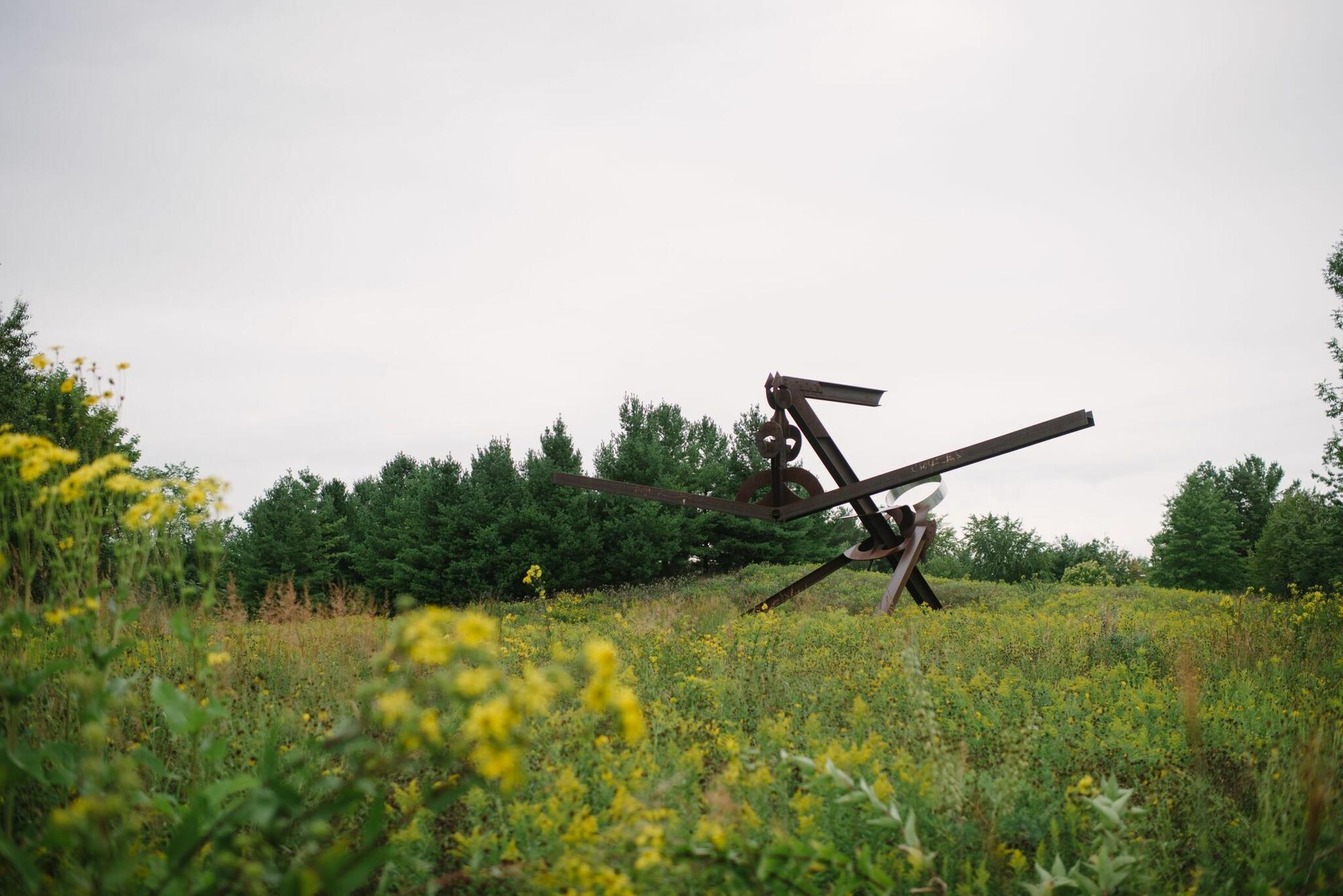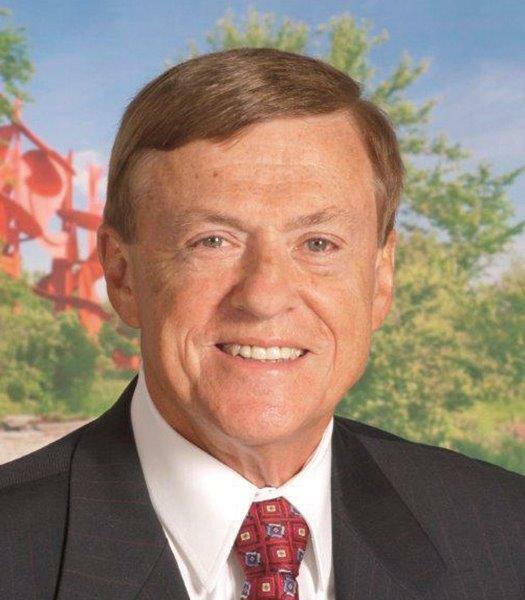 John Baab In Place As Next President of Foundation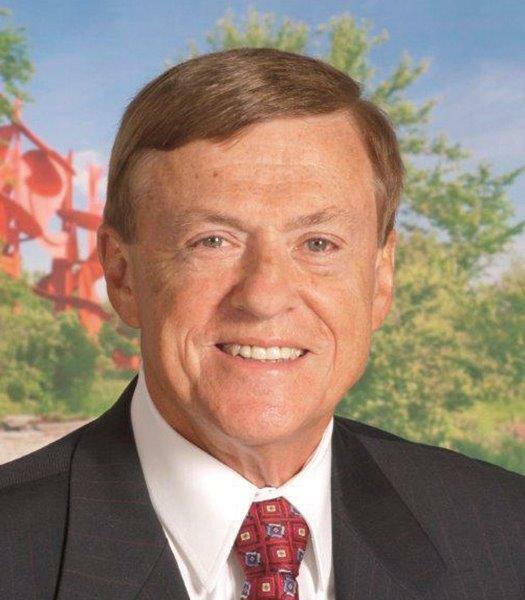 The new President of Frederik Meijer Gardens and Sculpture Foundation brings a wealth of experience to the table and a servant's heart for the mission of the Foundation.
John Baab was elected President in late 2016 and his term began in January of 2017. In that short time, he's already demonstrated a passion for the touchpoints and the traditions that the Foundation have long had in place to benefit Frederik Meijer Gardens and Sculpture Park.
In his new position, Baab will help direct the Foundation's investing efforts, which directly support the Meijer Gardens and Sculpture Park. He will lead a Foundation that was created in 1993 to build an endowment and assure that Meijer Gardens continue to prosper and continue to attract a growing number of visitors. Last year, the Gardens drew more than 800,000 through its gates.
"I'm both proud and humbled to serve as the Foundation's next president, and I take very seriously my role to help preserve and grow Meijer Gardens as a premier attraction that draws people in a truly global way," said Baab. "We have a unique cultural centerpiece that future generations deserve to enjoy for many years to come."
A graduate of the University of Michigan, Baab earned both his BBA and MBA degrees on the Ann Arbor campus. A long-time employee of Ernst & Young, he transferred from the firm's national office in Cleveland to Grand Rapids in 1988. A decade later, he retired as Managing Partner of the West Michigan practice.
Baab has a long history of community involvement in West Michigan. He's served as trustee on three committees for the Board of the Gerald R. Ford Presidential Foundation, as Past Chair of the Economic Club of Grand Rapids, as Past Chair of the Dean's Advisory Board for Grand Valley State University's Seidman School of business during the institution's accreditation, as Executive Committee member of Grand Action during the construction of the Van Andel Arena, as Past Vice-Chair of the Grand Rapids Chamber of Commerce, as Board member of the Grand Rapids Symphony, as a member of the Grand Rapids Foundation Investment Committee, as a Boy Scout Advisory Board member, and as a member of Rotary.
Baab's formal association with the Foundation goes back to 2012, when he was elected as a Director. He currently serves on the Foundation's Executive, Nomination & Investment Committees.
Baab and his wife Janet make their home in Ada, Michigan. They have four children and eight grandchildren.