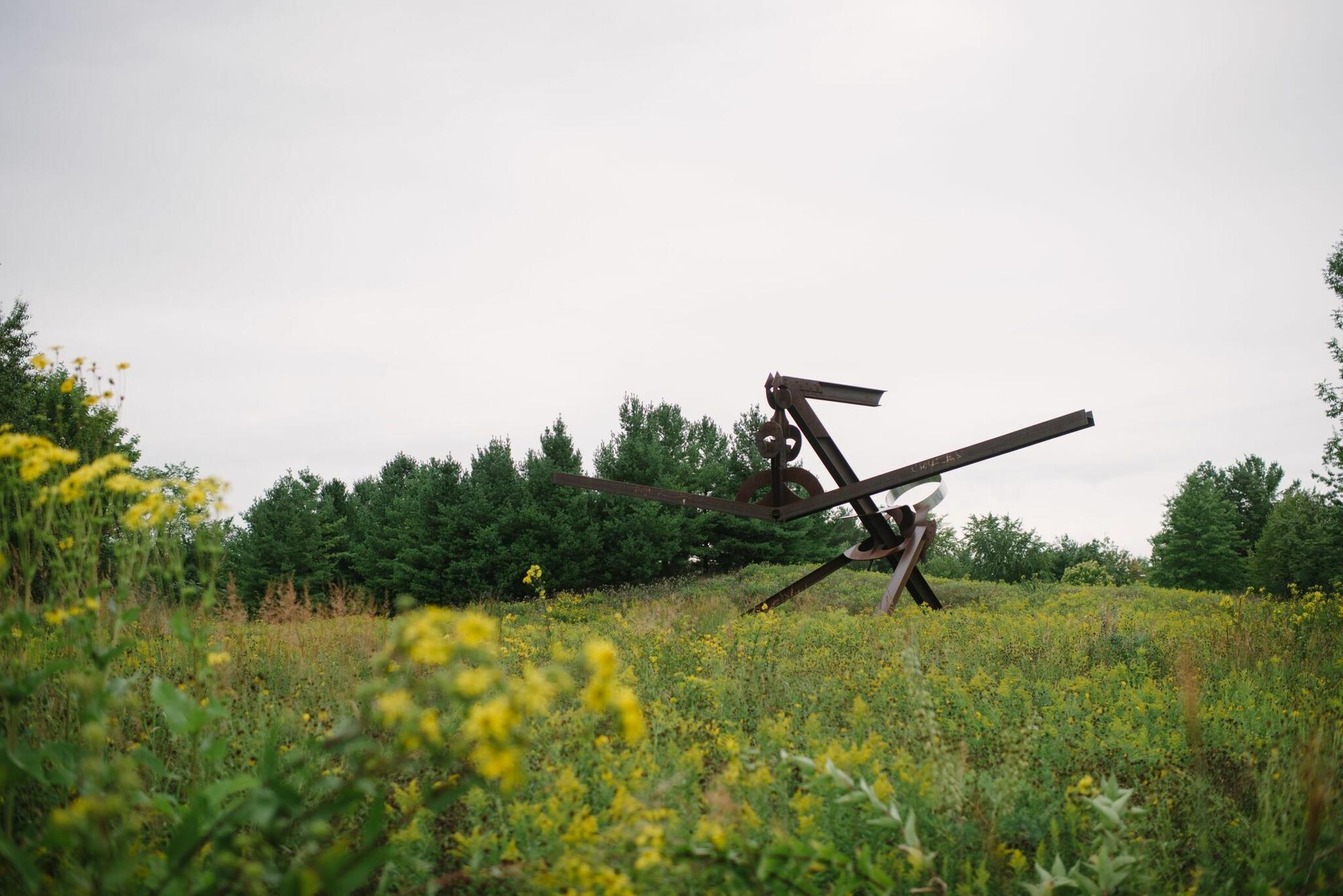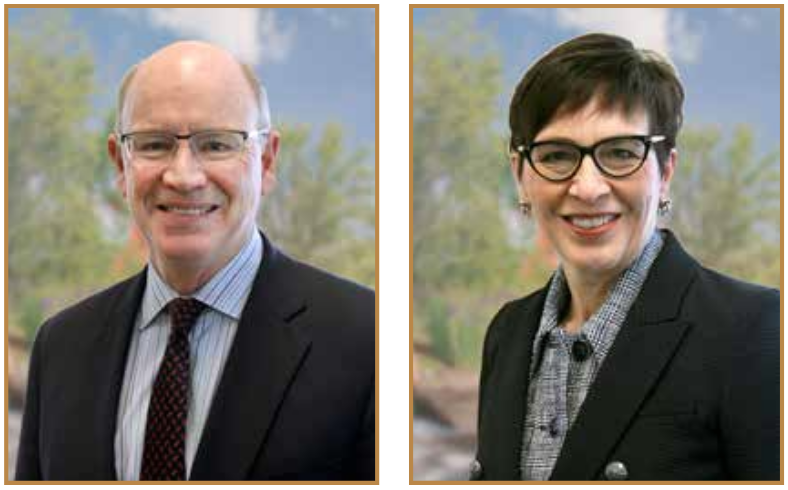 Meijer Gardens Foundation Welcomes Two Incoming Board Members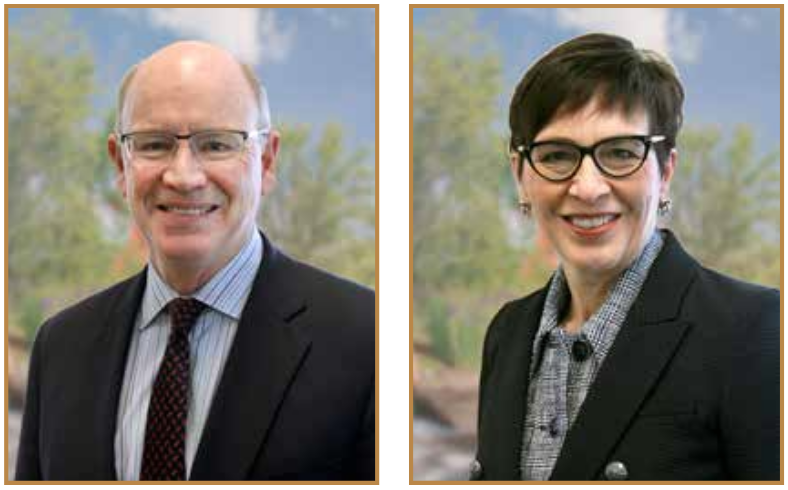 The Foundation is pleased to announce the appointment of two new board members -- William J. Boer and Amy L. Keane. Both were elected to the Board with terms that began in January 2019.

A graduate of Grand Rapids Christian High School and Calvin College, Bill Boer went on to earn an MBA with honors in Finance and Strategic Planning from the University of Southern California. He also holds an M.S. degree in High Education from Indiana University. For more than a decade, Bill has served as president of his own firm, Grey Dunes, which provides family office consulting services.

Previously vice president and chief operating officer of RDV Corporation, Bill also has served as president of Michigan National Bank, and as vice president for administration and finance at Calvin College. He currently serves on Calvin's Board of Trustees and the Board of Directors of Independent Bank Corporation.

Bill was a member of the board at Spectrum Health Hospital, and at the West Michigan Aviation Academy and is a proud recipient of the NESA Outstanding Eagle Scout Award. Bill said of his appointment to the Meijer Gardens Foundation Board, that "Meijer Gardens is such an important part of our community," and a frequent destination for himself, wife Laurie, and their family. "And when I'm traveling for my work to other states," he says, "I often mention the Gardens as such a unique part of West Michigan, and I urge those who will be visiting here to make it part of their experience."
Bill says he sees his role at the Foundation and experience as an opportunity to "be a wise manager and a conscientious steward."
Amy Keane earned a Bachelor of Arts degree from Albion College and a Masters of Management from the J.L. Kellogg School of Management at Northwestern University.

She began her work experience at Whirlpool Corporation and later worked as Director of Marketing for W.W. Grainger in Illinois.

She has been active on many boards and committees, including the Grand Rapids Symphony Board, Grand Rapids Public Schools Student Advancement Foundation Board, and East Grand Rapids High School Academic Boosters, where she served as president. She volunteers in a variety of roles throughout the community including tutoring math and reading in Grand Rapids Public Schools.

Amy and her family "have been enjoying Meijer Gardens since it opened" and she remembers that "we loved taking our children there to roll down the hill by the horse and reach their arms up to touch the horse's face."

Amy is the daughter of Ray Loeschner, who was the founder of the Frederik Meijer Gardens & Sculpture Foundation. She says, "his passion has become one of my passions as well, and one that has fueled countless family memories linked to the Gardens. By helping with the work the Foundation does, I hope I can help other families have the opportunity to enjoy the Gardens as our family has over the years."