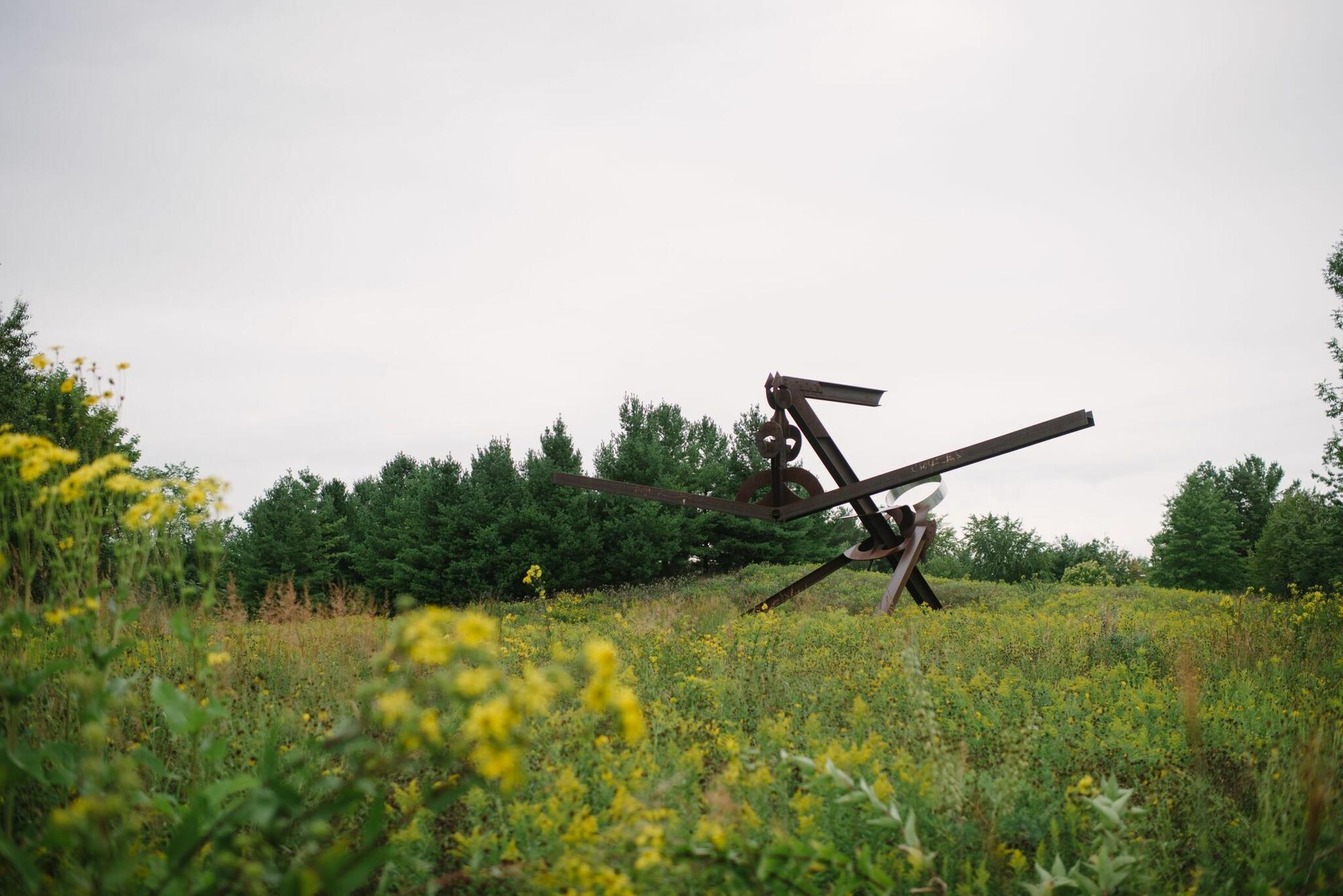 President's 2007 Year End Letter
Dear Friends of the Foundation,
Seasons Greetings from the Frederik Meijer Gardens Foundation Board of Directors! We hope you have had a great year with many opportunities to enjoy Frederik Meijer Gardens and Sculpture Park with family and friends.
During this Holiday Season, I am reminded that traditions play a very important part in most of our lives. So, it is not surprising to me that the annual "Traditions Around the World" event is one of the Gardens' premier offerings to the public. Perhaps this magical occasion has become a tradition in your family. It certainly has in ours.
The vast array of events at the Gardens, which have enriched our lives for more than a decade, don't "just happen." They are the result of a hard-working Gardens' staff and generous gifts from people like you. As you plan your year-end giving, please consider a cash gift or pledge to the Frederik Meijer Gardens Foundation to help ensure that enjoying the Gardens will be a tradition for future generations to enjoy. To help secure the Gardens' future, Fred and Lena Meijer will continue to contribute two dollars for every dollar contributed. With that very generous challenge, we hope to secure the endowment needed during the Meijers' lifetime. Won't you please help?
Have a joyful Holiday Season and best wishes for a healthy, prosperous and peaceful New Year.
Ray B. Loeschner
President