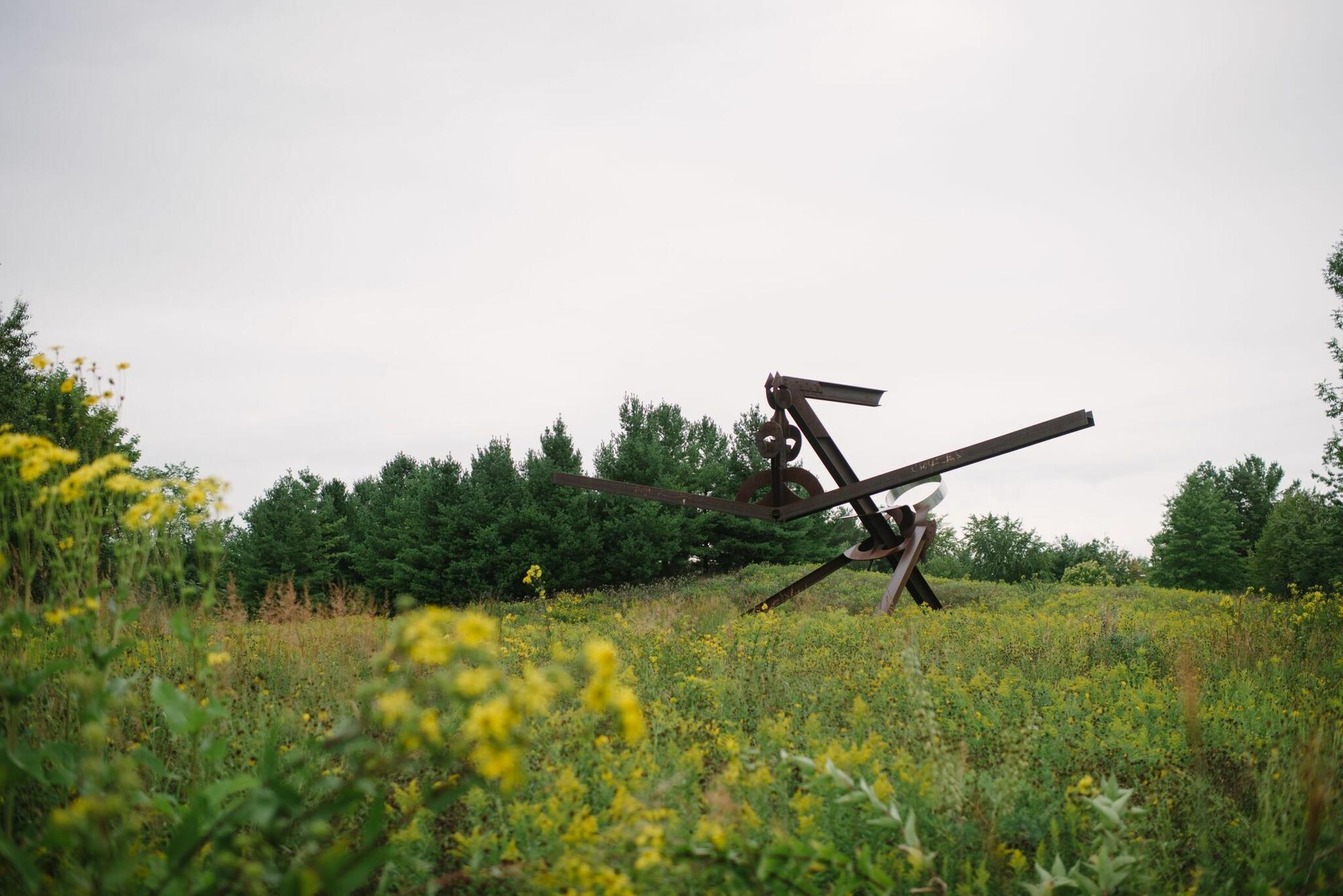 President's 2009 Year End Letter
Dear Friends of the Foundation,
As we reflect on another exceptional year in the growth and development of Frederik Meijer Gardens and Sculpture Park, it is hard to believe that we will be celebrating its 15th anniversary next year. And what a celebration it will be, highlighted by a spectacular Chihuly exhibit, designed to complement and enhance the incredible beauty of our world-class facility. It is difficult to speak of the Gardens in anything but superlatives. It has been described in an international magazine as one of the "30 Must-See Museums" in the world. We have come so far in such a short period of time – a wonderful achievement, made possible because of the generosity of people like you, who have provided financial support throughout the Gardens' formative years.
And now, as you reflect on the enjoyment you have received from your visits to the Gardens with family and friends, please consider making a year-end gift to the Foundation. The Frederik Meijer Gardens Foundation's sole purpose is to provide an endowment to help support the Gardens and we need to continue working toward that goal. Your gift, large or small, is a vital part of maintaining and sustaining the Gardens. Support from the Foundation during the current recession has helped greatly to enable the Gardens to maintain the high standards that we have all grown to expect.
Have a wonderful Holiday Season and a peaceful and prosperous New Year - and thank you for your past, current and future support!
Ray B. Loeschner
President