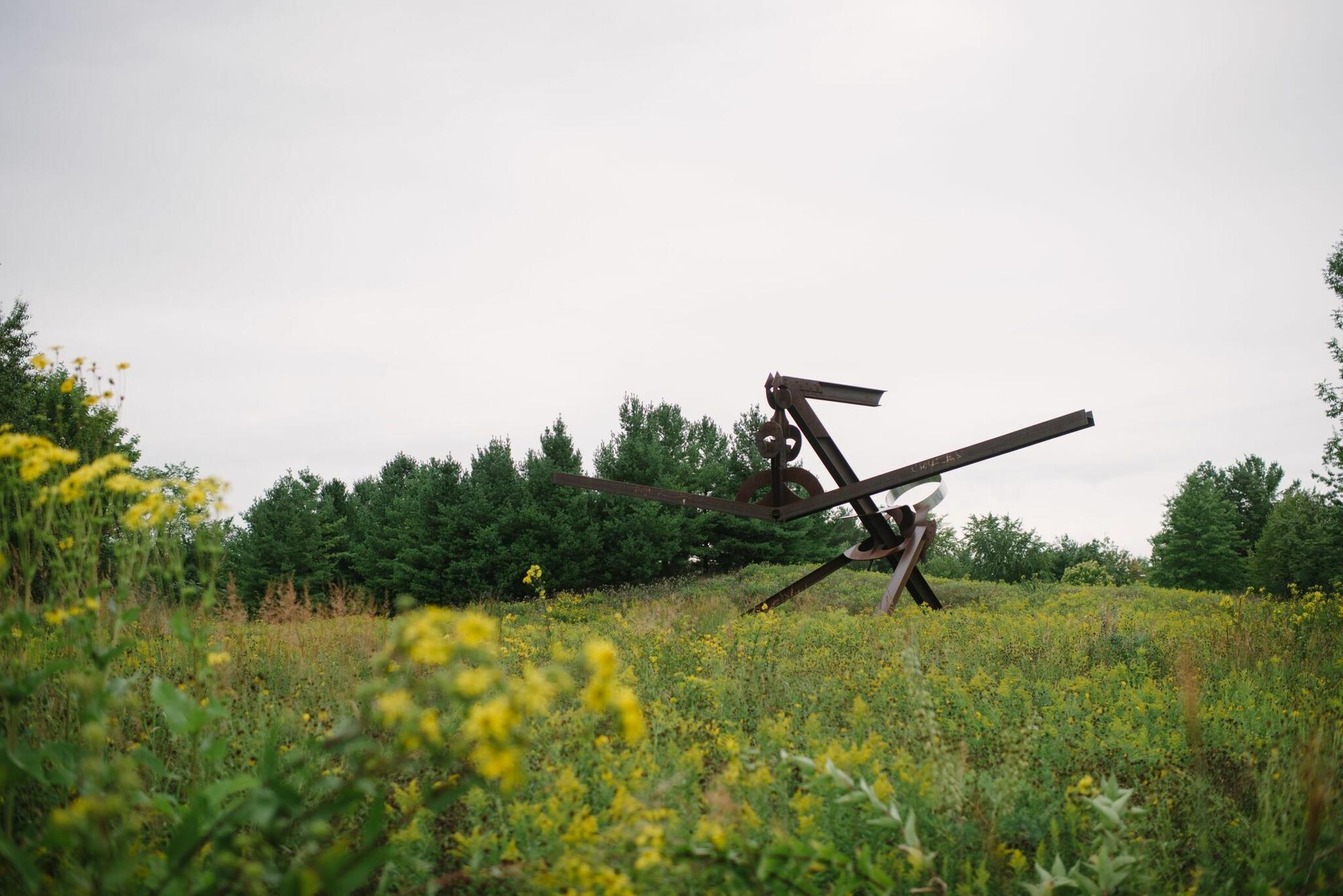 President's 2011 Year End Letter
Holiday Greetings from the Frederik Meijer Gardens & Sculpture Foundation,
As I write this year-end greeting, my heart is filled with deep sadness for the loss of our dear friend, Fred Meijer. At the same time, I feel joy as we celebrate a life well lived. We each have our own special memories of Fred and we all share the legacy he left us. He was a person with unusual powers of foresight, a philanthropist and friend who will live in our hearts forever.
As you count your blessings this Holiday Season, I hope the life of Fred Meijer and the Frederik Meijer Gardens and Sculpture Park rank high on your list of things for which to be grateful. We all know that, if it were not for Fred and Lena, we would not have a world-class Gardens and Sculpture Park here in west Michigan. So, as you remember Fred and reflect on the priceless gift he and Lena gave us, please consider your own gift to the Frederik Meijer Gardens & Sculpture Park Foundation. Your gift to the endowment will help ensure that Fred and Lena's gift will be here for future generations to enjoy.
Best wishes for a wonderful Holiday Season and a peaceful and prosperous New Year.

Ray B. Loeschner
President