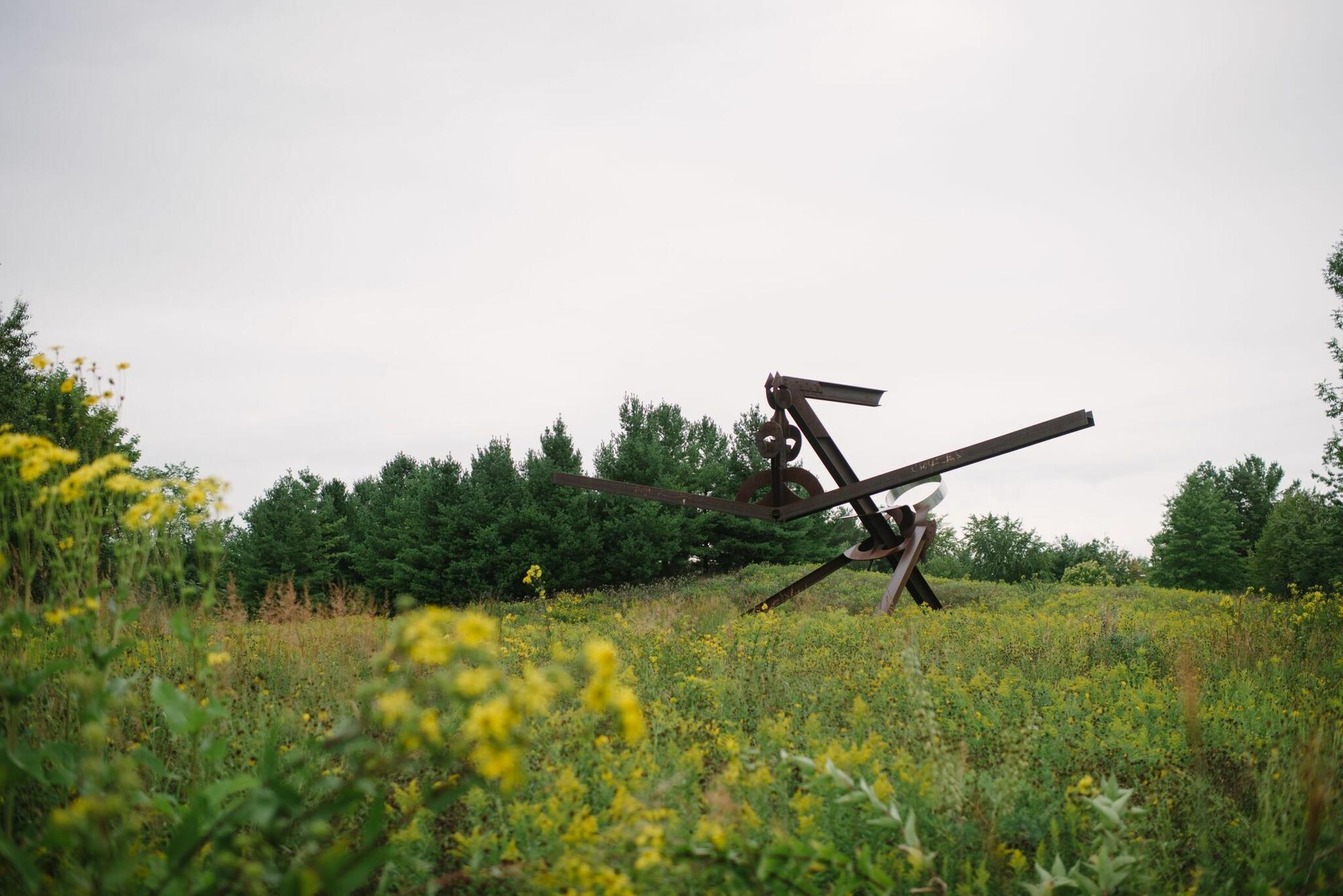 President's 2008 Year End Letter
Dear Friends of the Foundation,
Frederik Meijer Gardens & Sculpture Park opens each Holiday Season with a festive display of beautifully decorated Christmas trees and exhibits from around the world. This magnificent event is a treat for all ages. It warms the heart, no matter what the temperature, to view the exquisite lights and decorations everywhere. The Gardens becomes a virtual fairyland, inside and out. It is not to be missed.
Also not to be missed is the opportunity before year end to help support this very special place. One way to do that is to contribute to the Gardens endowment through a gift to the Frederik Meijer Gardens Foundation. The Foundation's only purpose is to build and manage an endowment to support the Gardens. Last year's financial support to the Gardens totaled $1,217,748. This year, we know that giving is more difficult for all of us. We hope, however, that you will do what you can. You may be certain that gifts of all sizes will be appreciated. If you would prefer to postpone your gift, why not join the Perennial Society by putting the Foundation in your will as a deferred gift? Again, this year, Fred and Lena Meijer will match both annual and deferred gifts two-for-one. If you have questions about any gift, please call the Foundation's Executive Director, Sue Veeneman, or me at the Foundation 616-791-3901.
Whatever you decide to do, the Frederik Meijer Gardens Foundation wishes you the happiest of Holiday Seasons. We hope to see you at the Gardens during the holidays and throughout the New Year.
Warm regards,
Ray B. Loeschner
President