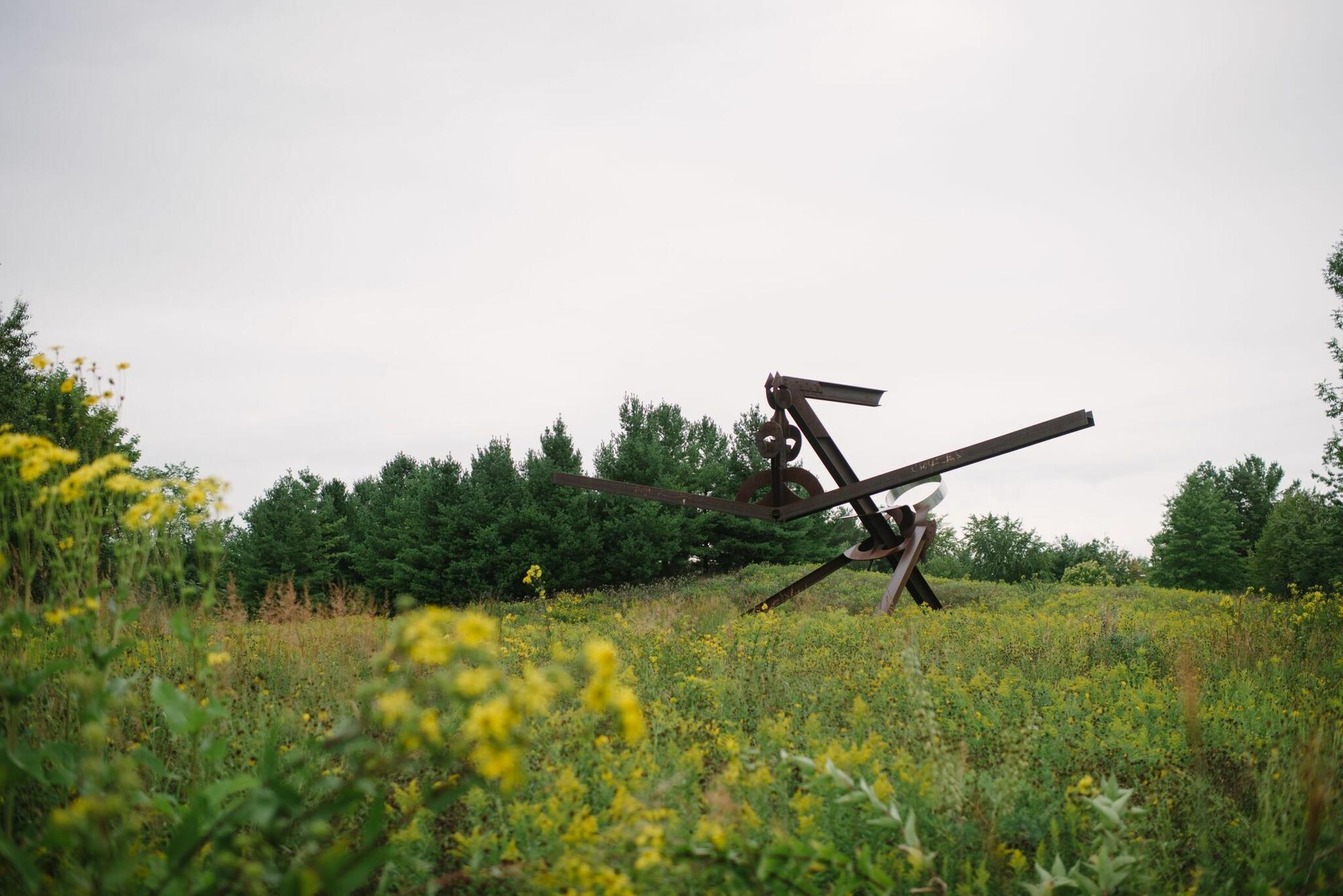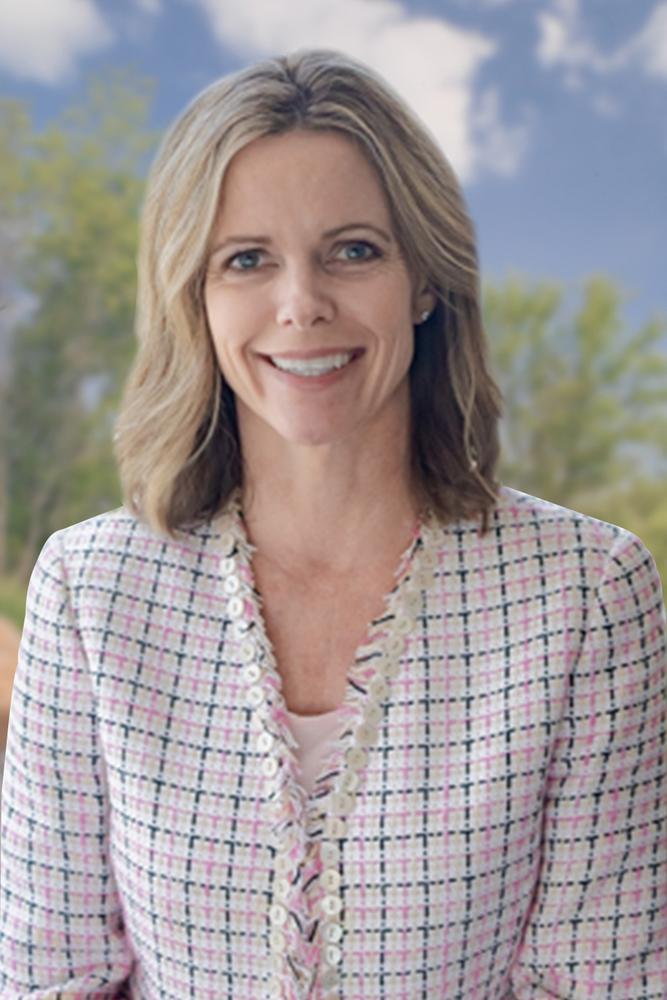 President's Letter - Annual Report 2021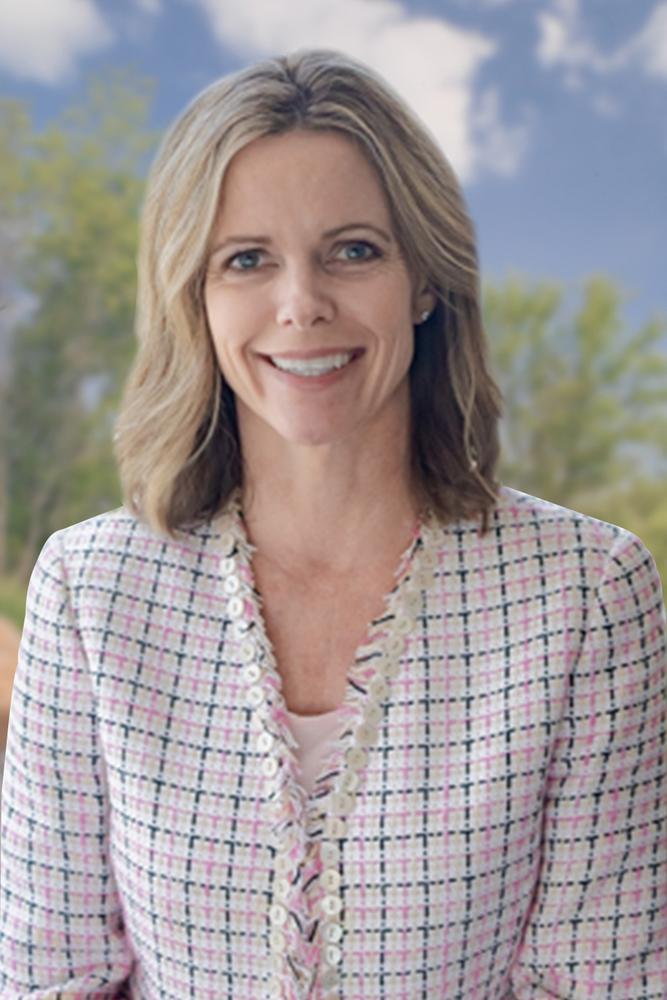 Dear Friends,
As I reflect on the Frederik Meijer Gardens & Sculpture Foundation during the last couple years in particular, "bridge" comes to mind as an appropriate metaphor, one representing both a noun and an action verb.
The Foundation's purpose to provide ongoing financial support to the Frederik Meijer Gardens & Sculpture Park actively connects benefactors, from past and present, to the security of its future. As donors to the Foundation your gifts are the base upon which the endowment is built, reinforcing this support. In 2021 alone, distributions to the Gardens totaled over $5 million which was critical in reaching across another year impacted by the pandemic.
As the Foundation acts as a bridge, so does the Gardens, bridging cultures and beauty from outside west Michigan into the fabric of our community: the world-renowned sculpture and artwork of artists from home and abroad; its pristine horticulture from divergent climates; a children's garden encouraging exploration; a lively outdoor venue with varied performances; multiple educational opportunities for all ages; and a Japanese garden as pristine as if transported to the country itself. A trip to the Gardens leads the visitor beyond its walls.
During 2021, the Gardens completed its new Welcome Center. Within it, the Jaume Plensa sculpture, Utopia, embodies global connections. This amazing sculpture, and the awe inspired by the architecture of the room in which it is presented, now greets visitors at the Gardens. This wonderous space is a testament to the fortitude of the Gardens, and a testament to donors like you committed to bridging financial support across time, strengthening our West Michigan home and its ties to the global community at large.
Over the last three years, I have been honored to serve as president of the Foundation and am truly thankful for the opportunity. Mike Julien, who has faithfully served as the Foundation's treasurer since its earliest years, has been selected incoming president – indeed, the organization is in good hands moving forward! On behalf of the Board of the Foundation, thank you for your unwavering support. We are grateful for your gifts that secure the future of Frederik Meijer Gardens & Sculpture Park.
With great appreciation,
Saralyn Coupe
President