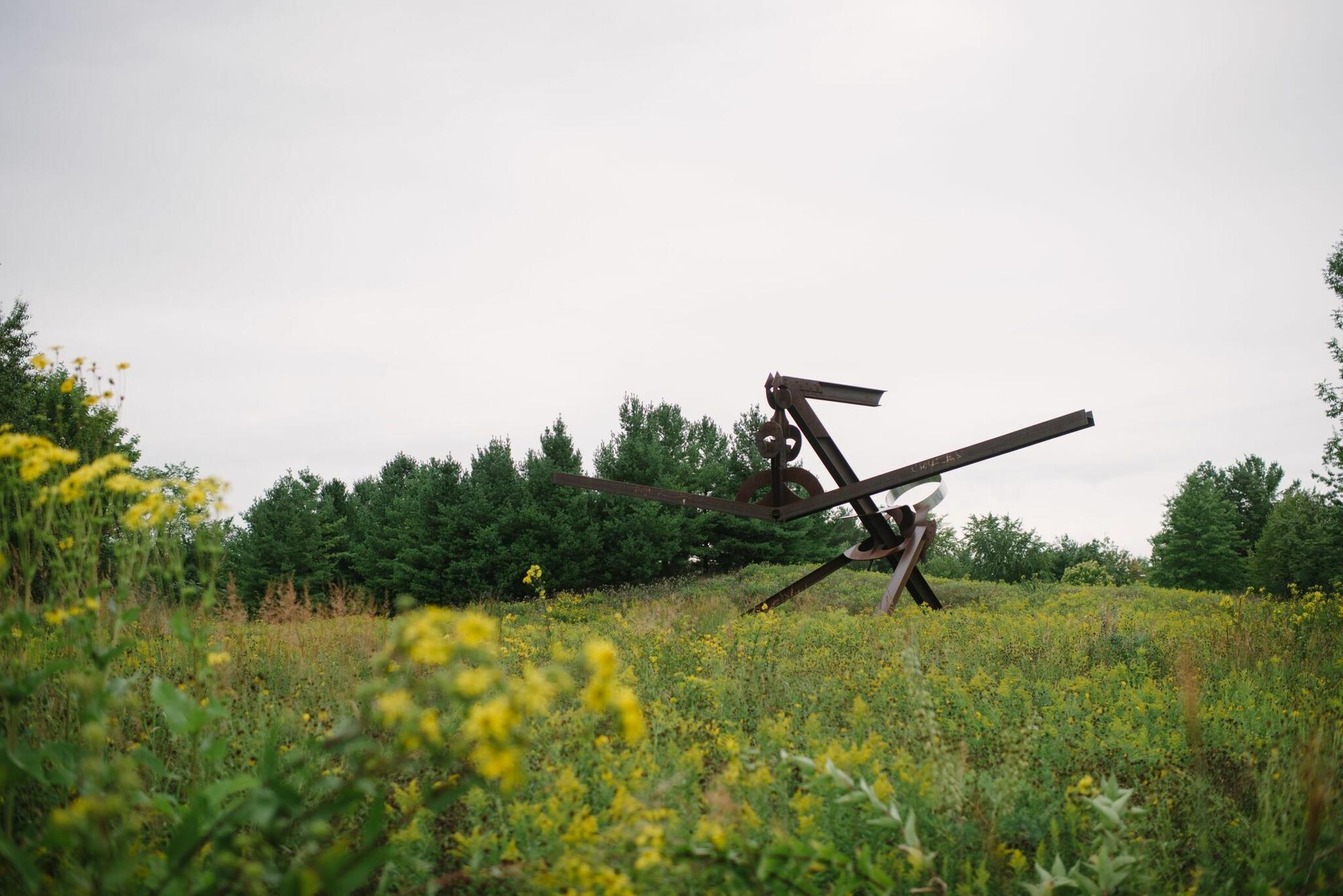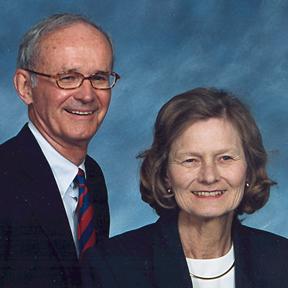 The Beauty She Cultivated Grows and Blooms Forever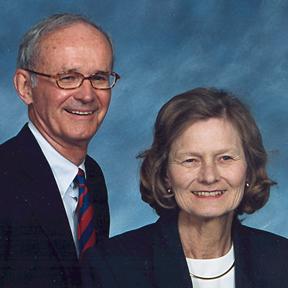 Wherever she went, Connie Snell spread beauty.
"She venerated the beauty that flowers could bring to the neighborhood, to our community," her husband, Hilary Snell, said.
Thanks to her tireless volunteer work and the couple's generosity, that legacy of beauty will live on, although Connie Snell is gone. She and her husband of 47 years began contributing to the Frederik Meijer Gardens and Sculpture Foundation's endowment fund in 2003. In December 2010, they gave $10,000 to create the Constance Z. & Hilary F. Snell Fund to support volunteer activities at Meijer Gardens, including the annual Connie Snell Volunteer Recognition Dinner, recently named in her memory.
Connie Snell died February 2, 2011 after a 4 ½-year battle with lung cancer. She fought the disease with the same determination she gave to her volunteer work. She was a master gardener and a founding member of the Kent County Horticultural Society, which 30 years ago proposed creating the botanical garden that became the Frederik Meijer Gardens & Sculpture Park.
When the Meijer Gardens board asked her to chair its Volunteer Services Committee, she took on the task with her usual enthusiasm, attended a National Organization on Volunteers seminar in Atlanta at her own expense to learn the necessary skills, and then recruited and scheduled the army of volunteers to help run the park.
"She was really proud of this institution and very supportive of all the people who worked on it," Hilary Snell said. "Everything this place did was important to her."
She sought little recognition for much of the beauty she spread throughout the community. When their sons were students at East Grand Rapids High School, she planted flowers outside the school's entrance one weekend and, because a water source was not readily available, carried milk cartons filled with water up there every other day.
She designed the gardens in front of the Gerald R. Ford Presidential Museum and the adjacent grave site where the former President and Betty Ford now are interred. Many summer mornings, she slipped down to the museum and weeded the flower beds without permission or recognition.
"She was driven to contribute," Hilary Snell said. "She spent most of her adult life in this community. She loved it, she wanted to be a part of it, and she wanted to contribute. She just wanted to contribute."
It was her idea to create a fund through the Foundation to support volunteer activities. Less than two months before she died, the couple donated $10,000 to create the Constance Z. and Hilary F. Snell Fund. Since her death 103 gifts totaling $15,295 were made to the fund in her memory.
"She wanted a legacy," Hilary Snell said. "It's what this place meant to her."