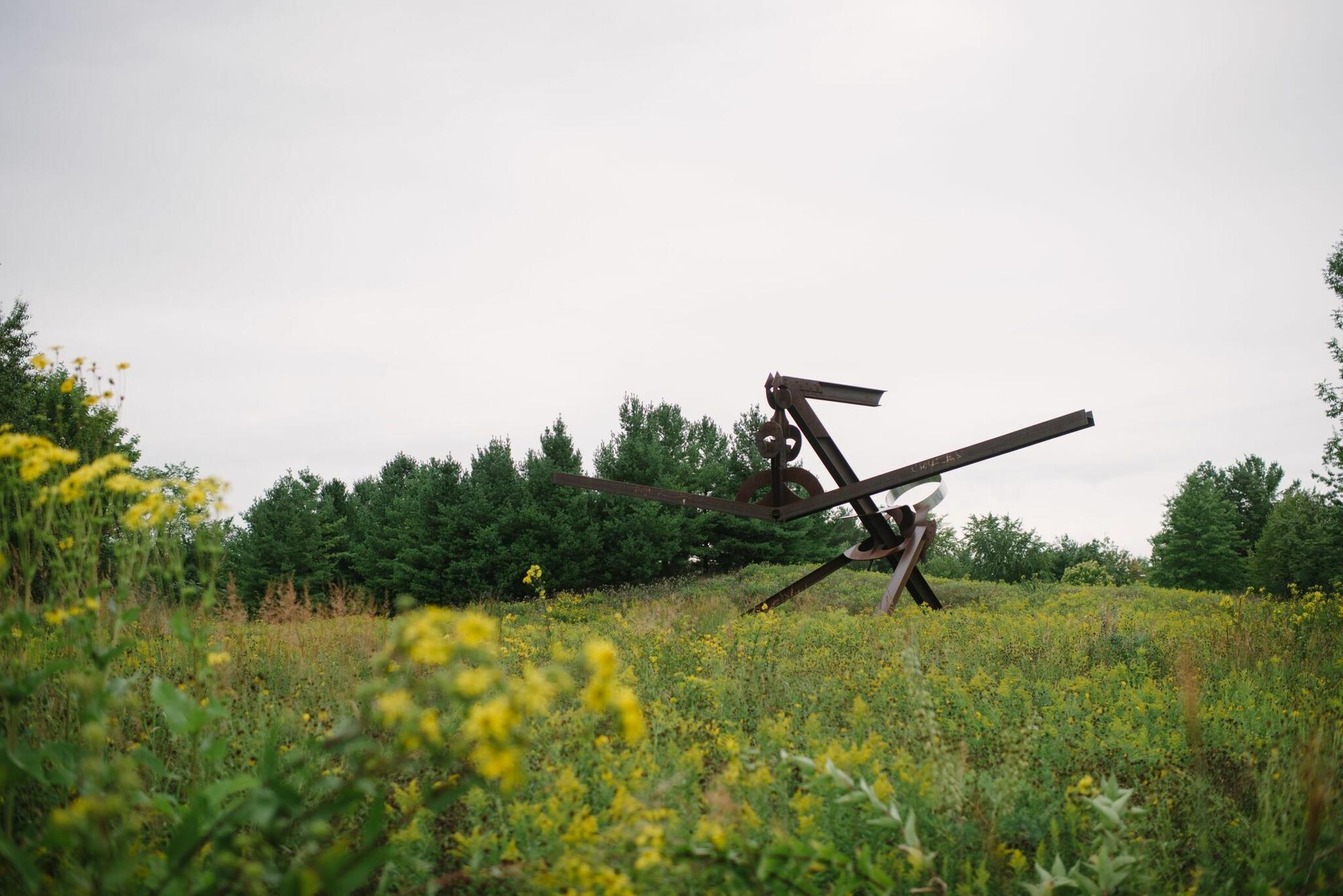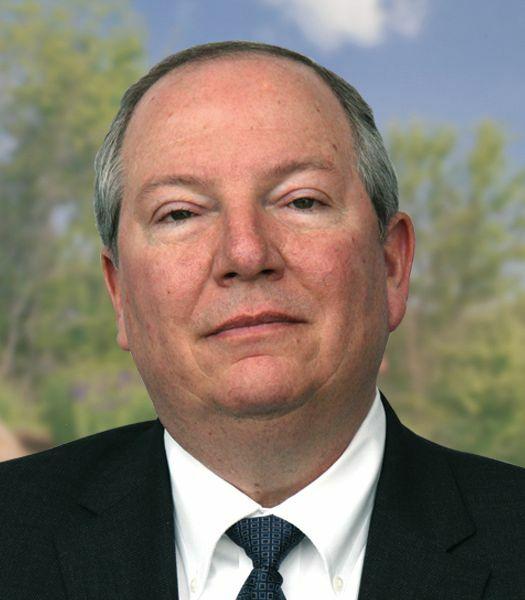 The Foundation Welcomes New Board Member Mike Gaudino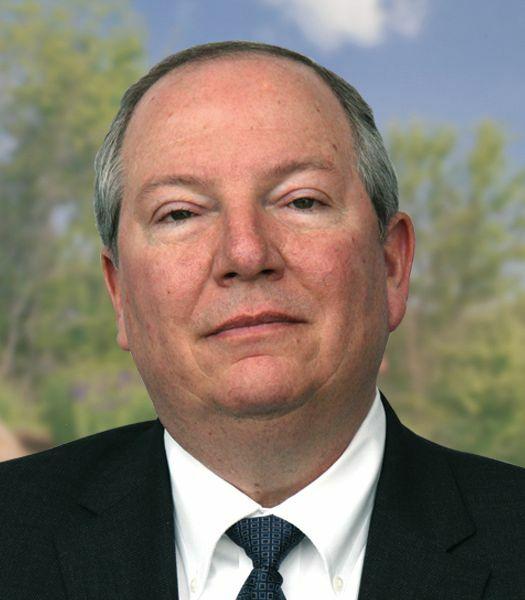 The Frederik Meijer Gardens & Sculpture Foundation is pleased to announce the appointment of Mike Gaudino to its Board of Trustees, effective January 1, 2020.
A native of West Virginia, Mike earned a BA in business administration and a master of Accounting at West Virginia University. He and his wife, Teresa, and daughters, Nicole and Maria, moved to Grand Rapids 10 years ago, at which time Mike began searching for ways to involve himself in its culture.
"I soon learned Meijer Gardens was one of the crown jewels of the community," he says, "and through a contact, I heard they needed somebody to serve on their auditing committee."
Then a partner in the Grand Rapids office of Deloitte & Touche, Mike answered the call to volunteer, which grew into a request to join the Board of Trustees of Meijer Gardens. He has served as its chair of the Board, treasurer, on its finance committee, executive committee, long-range planning committee, nominating committee and is immediate past chair.
"So, it's fair to say I got to know the organization intimately, as well as their mission and all the things they do and how they help to define Grand Rapids," he says. "It's been a fantastic place to devote my time to."
As chair of the Gardens Board of Trustees, Mike served as ex officio on the Foundation's Board of Directors and appreciated the Foundation's structure and function: "Some organizations control the Foundation that holds their endowment," he explains, "but I think it's a thoughtful and insightful approach that the Frederik Meijer Gardens & Sculpture Foundation was created and has operated separately since its inception. That plays a critical and important part of the Foundation's mission." Mike says he's eager to begin his term with the Foundation.