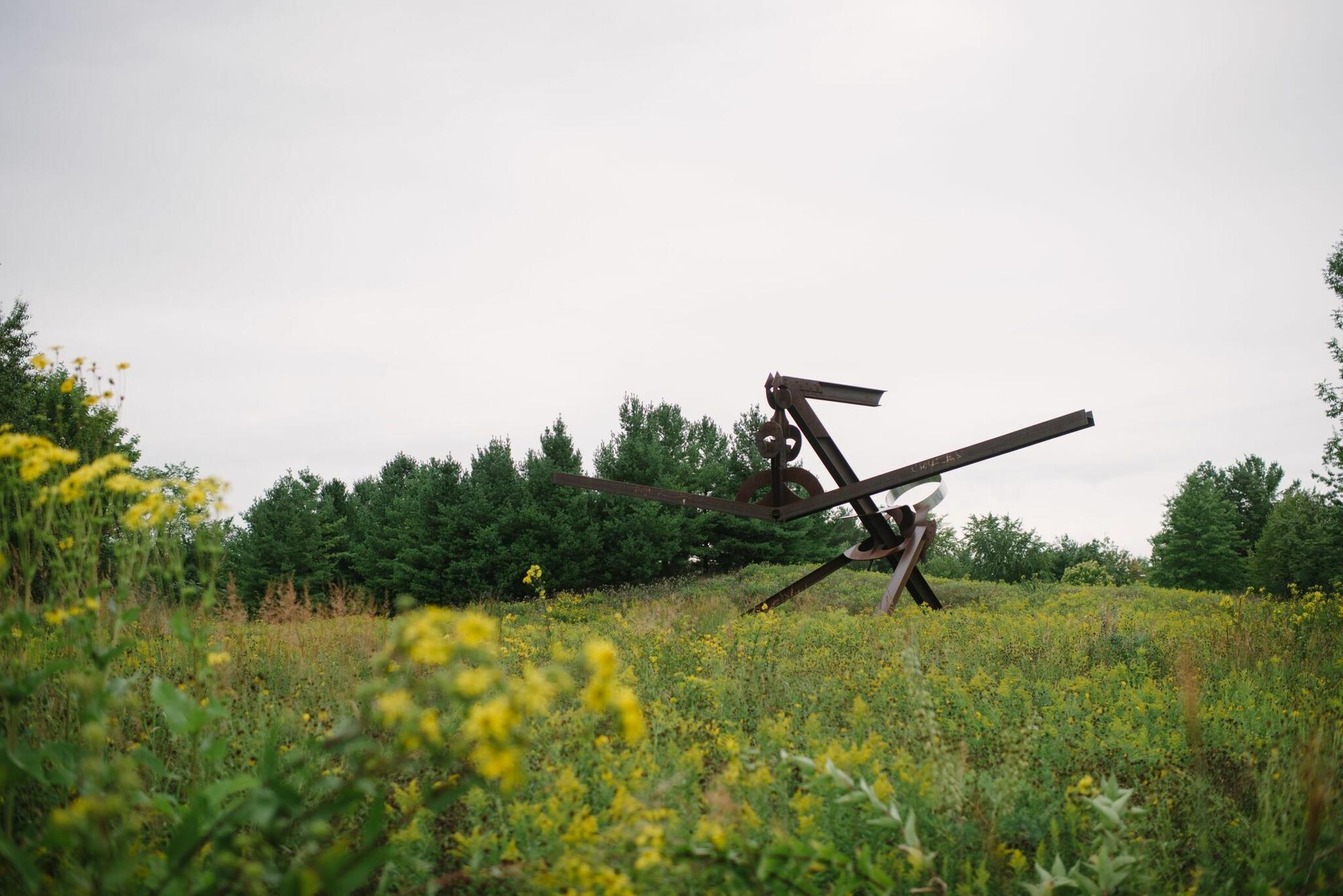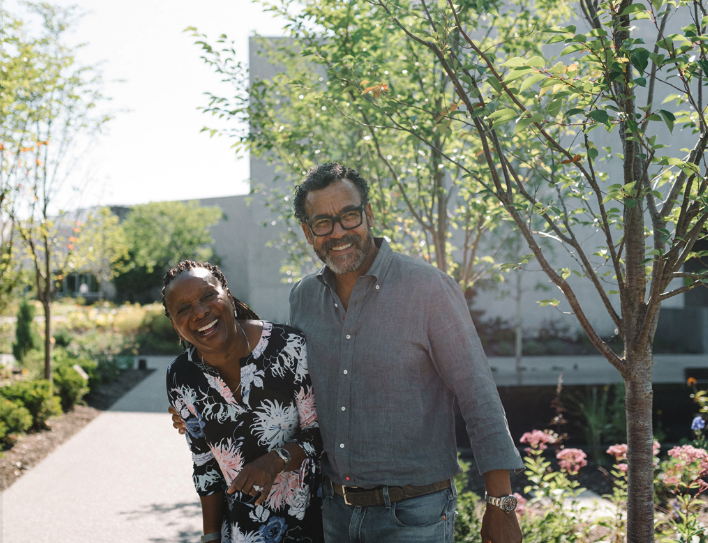 The Matthews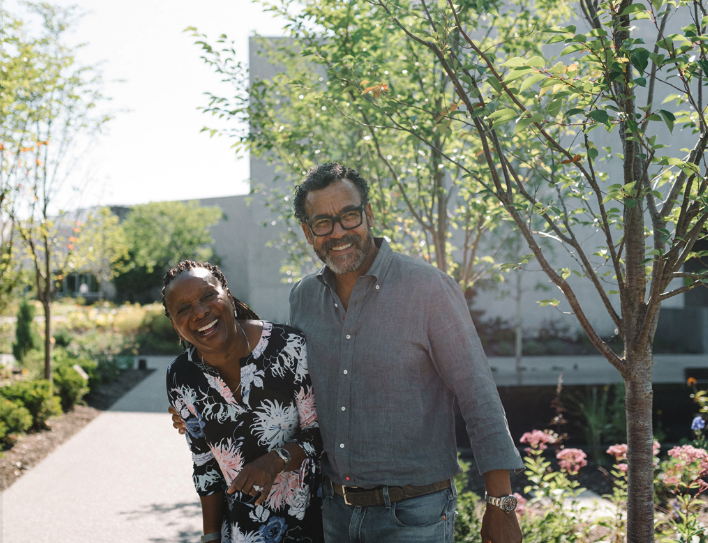 Bruce and Candace Matthews are the living embodiment of servant leadership. Since meeting and marrying in 1999, they've been building their life's legacy together.
To support the exponential growth of Candace's revered career as an executive of multiple Fortune 500 companies, like Coca- Cola, L'Oreal, and Amway, Bruce served as a stay-at-home father to their children. Now with Candace's career entering retirement in 2022, they are ready to step up, not step back! "There's no slowing down for us. We want to do more fun stuff. We want more experiences. We want to help more people and share our blessings," said Candace.
Candace, the youngest of eighteen children herself, was taught by her mother 'to whom much is given, much is required.' To speak to the couple, you feel their passion for giving all that has been given to them, especially in their communities. That's why in retirement, you will find them pouring their time, talents, and treasures into Boards that represent where their hearts lie, cultivating the growth of their "Triple S Ranch" in Ada, and raising their children and granddaughter to experience all that life can be.
While settling in West Michigan with community assets like the Gardens, people with big hearts, and plenty of room for personal growth, they've found the most opportunity for opening eyes to true diversity and inclusion within the arts spaces throughout the region.
Candace reflects often and openly about her experience as a Black woman in executive positions. "It was people who cared enough... who showed me what I could be, what I could do... it opened a world of opportunity. Underserved kids are our passion. Every child in kindergarten through 12th grade should have the opportunity to come to this place (Meijer Gardens) at least three times during their formative educational years. And the sad thing is, many of these children don't ever get to experience the Gardens that are right in their own backyards. What's stopping them? Is it the transport? We'll get a bus. The financials? We'll pay for it. The arts are so important to be exposed to."
The Matthews' legacy includes their financial contribution to the Frederik Meijer Gardens & Sculpture Foundation. In 2021, Bruce and Candace issued a challenge grant to raise funds for the Amway-Meijer, Inc. Fund for Education. This endowed fund allows low income and at-risk children to participate in education programs at the Gardens. Their gift also qualified them for membership into the Foundation's Perennial Society and is a gift that will grow and bloom forever.
But for the Matthews, this is about so much more than money – it's about leaving something bigger than themselves. "You cannot be what you cannot see," says Bruce. "We want to expose young people, especially children of color, to the world so they can see that they belong in these beautiful places, too. Who knows, we just may inspire the next generation of sculptors or horticulturists."