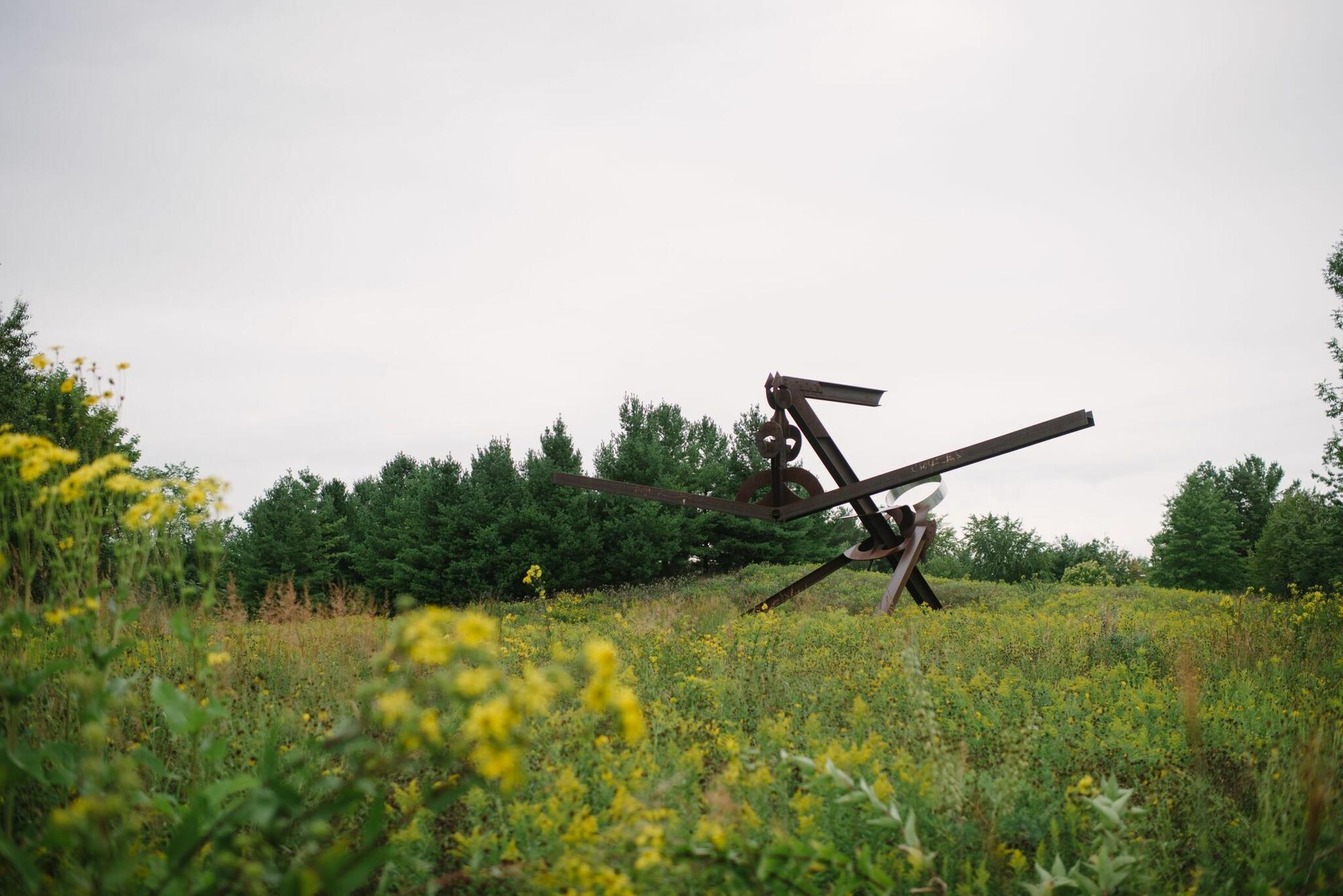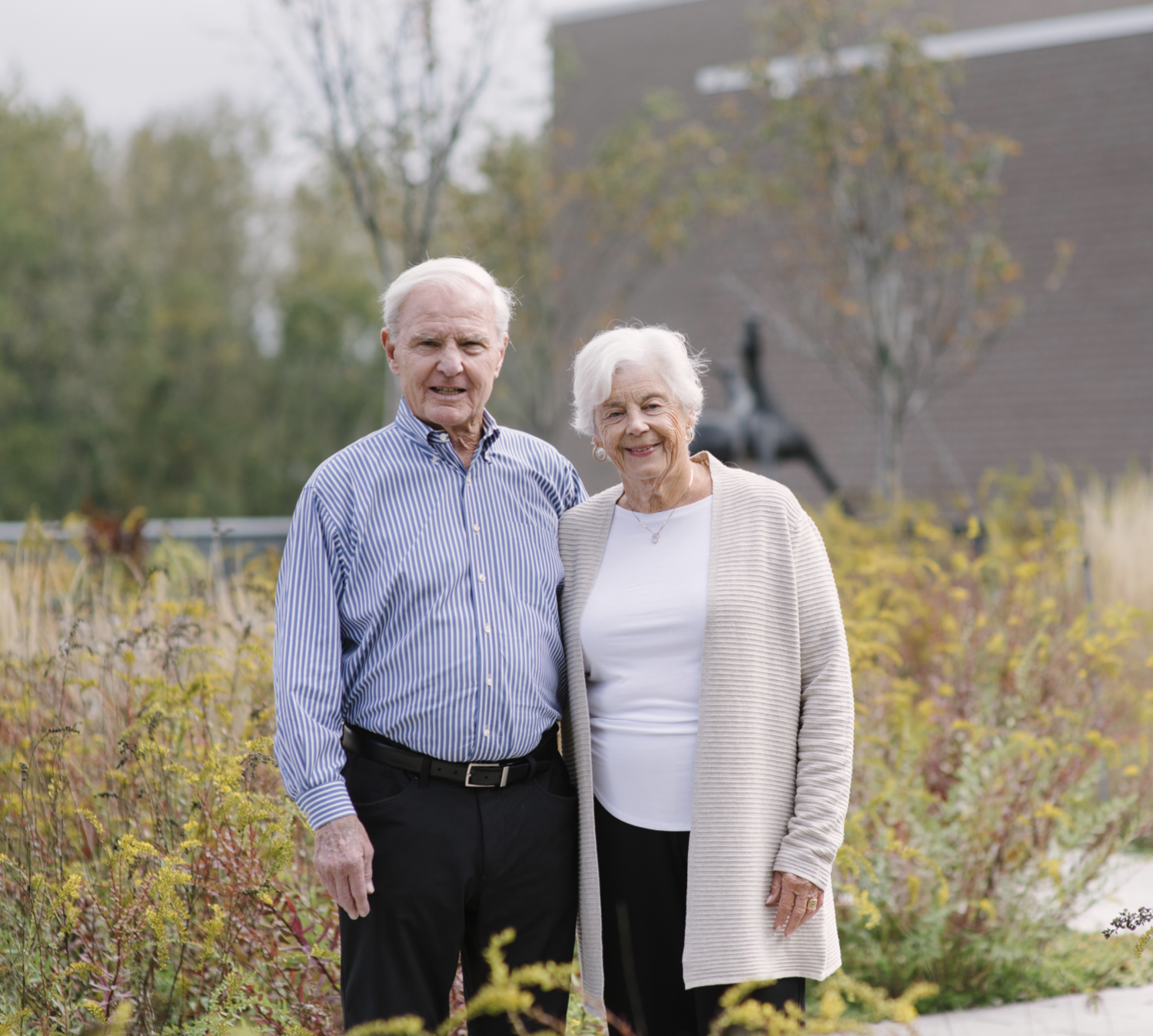 The Wieners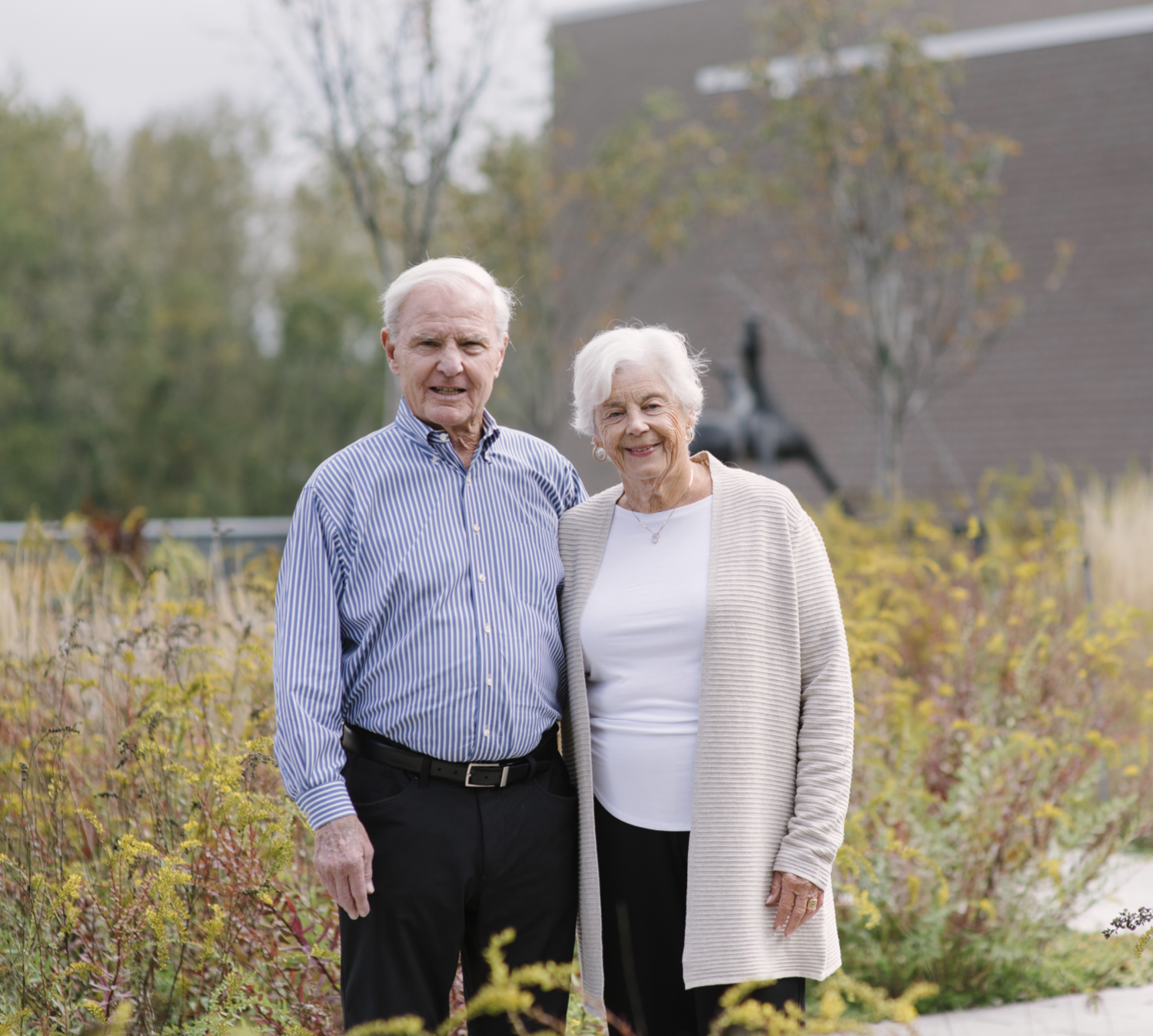 John and Carroll Wiener have had a close connection to Frederik Meijer Gardens & Sculpture Park long before their daughter, Leslie, married David Hooker, Meijer Gardens' President and CEO. They have been coming to Meijer Gardens since it opened in 1995 and the couple has enjoyed every season at the Gardens, from the spring butterflies to the Christmas tree displays. "We love being able to bring our grandchildren to share in the magic," Carroll says, "especially the trees, reindeer, sleigh rides, and Christmas carolers in the winter."
It's clear that the Gardens is an important part of the Wieners' family and that's exactly why they chose to give to the Frederik Meijer Gardens & Sculpture Foundation. "By giving to the Foundation, we can ensure Meijer Gardens will be here long after we're gone," Carroll says. "Future generations will be able to experience its beauty and create precious memories, just as we have with our family."
Not only do John and Carroll come to the Gardens to spend time with family, but they get their workouts in here, too. Two or three times a month, the couple can be seen power walking on the boardwalk, through the Japanese Garden, or cruising around the rest of the gardens and sculptures.
"In our younger years, we were avid bikers," John says. "We'd spend weekends conquering hills and sometimes even mountains." The two took bike trips all over the world, pedaling their way through many different countries, including New Zealand, Italy, and France, just to name a few. "Now we're more interested in flat roads," Carroll jokes. Their biking adventures are limited more to their East Grand Rapids neighborhood.
Just as bike trails were a draw for the couple while travelling, Meijer Gardens is the same for their out of state visitors. When friends come to stay with the couple, one of the first places they take them is the Gardens. "I love how this place brings people from across the country to Grand Rapids. In the parking lot, you see license plates from all over," Carroll says. "Grand Rapids isn't the biggest [city], but the Gardens make it seem bigger and special."
"By giving a gift to the Foundation, we know Meijer Gardens will continue to grow," John says. "More and more people will come to see it. And they'll keep adding to it and planting new things. It's truly a legacy that lasts forever, something that the whole community and visitors from across the country will continue to enjoy."
As far as the inside scoop from their son-in-law, Carroll winks; "Oh, we don't talk much about what the Gardens will do in the future, but we love hearing about what it has done and what it is doing."