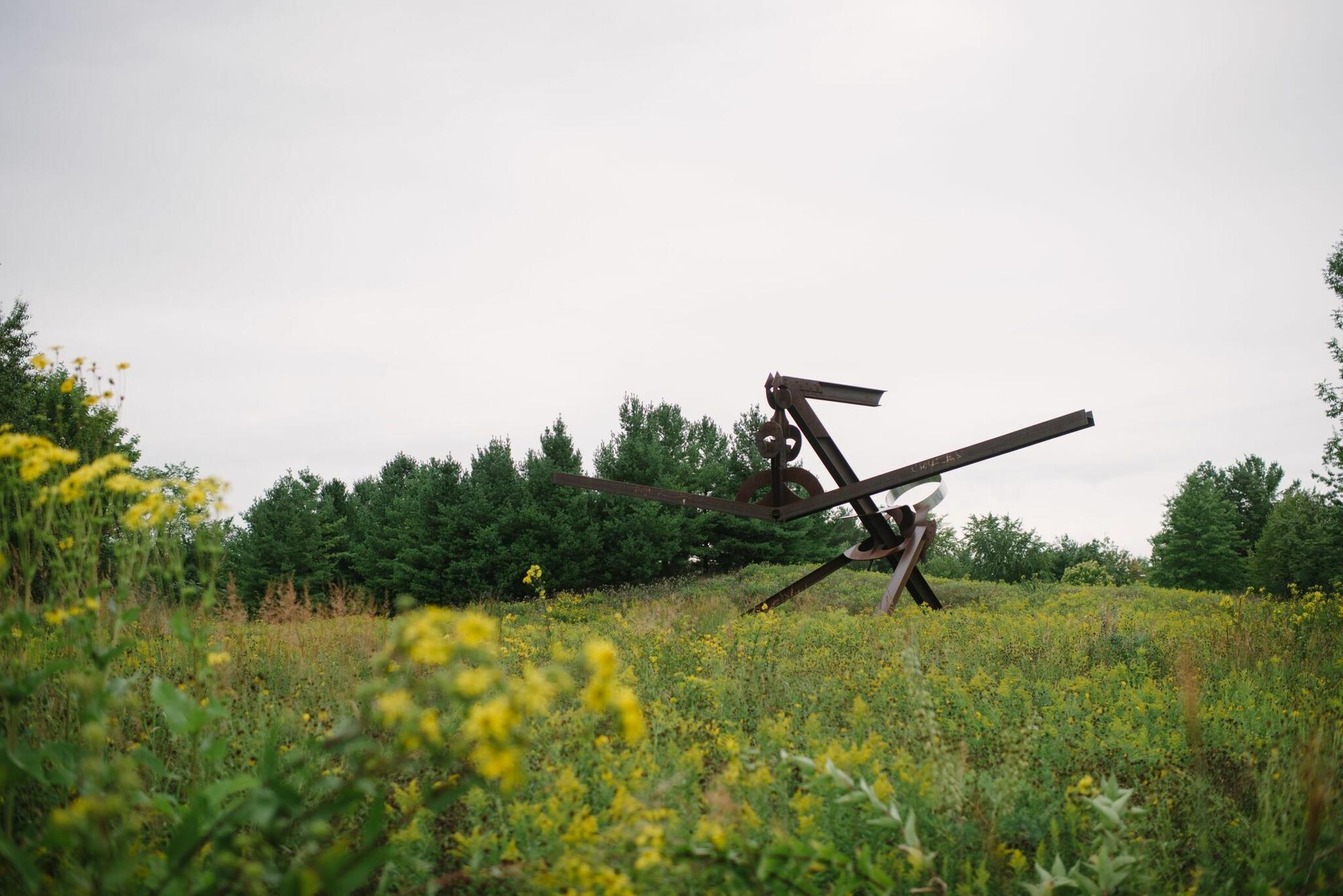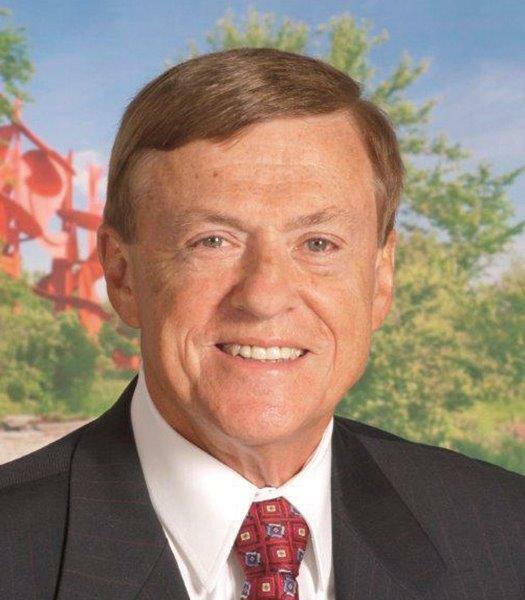 President's Letter 2018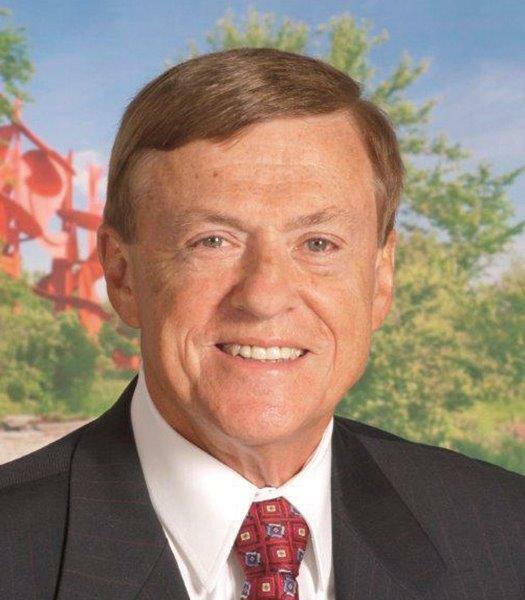 Dear Friends of the Frederik Meijer Gardens & Sculpture Foundation,
It is almost overwhelming to consider that last year, we celebrated our silver anniversary – commemorating 25 years as a Foundation that supports what has become a world-class masterpiece dedicated to horticulture and sculpture. Meijer Gardens has a proud history, leaning on the memory of Betsy Borre, who approached Fred Meijer more than a quarter-century ago, wondering if he might like to help sponsor a modest botanical garden in support of the West Michigan Horticultural Society. Banking on his wisdom – and seeking a place to display his own growing collection of sculptures – Fred upped the ante and suggested the site we now occupy on East Beltline Avenue.
In concert with that prophetic act, Ray Loeschner had the vision to foresee the need of a Foundation to support Meijer Gardens – and helped launch that fiscal initiative three years before Meijer Gardens opened. As outgoing president of the Foundation, I can't begin to describe how proud I am of the team that has surrounded me with talent and hard work to help grow our assets and continue increasing our awareness. Each year, the Foundation contributes roughly 20% of the funds required to operate Meijer Gardens. That is a direct result of the generous individuals who support our Foundation. Every dollar contributed allows us to sustain Meijer Gardens in perpetuity.
Internally, our Foundation has undergone some changes, all designed to enhance our ability to serve. Our pioneer, Ray B. Loeschner, who has served 25 years as a director, has been promoted to Emeritus Director, along with an esteemed trio of others who enjoy that status: Lena E. S. Meijer, Earl D. Holton, and the late Frederik G.H. Meijer. We've also added two new board members – William J. Boer and Amy L. Keane. Both Bill and Amy bring leadership skills that will bene t the Foundation's future. Please join me in a warm welcome to Saralyn Coupe as she assumes the leadership of the Foundation as president. Saralyn has served with distinction as chairperson of the Foundation's Investment Committee. She is well equipped to further the progress of the Foundation's activities.
On behalf of the Foundation, I trust you will enjoy leafing through this report, which recognizes our contributors and provides information on the work required to keep our beloved Meijer Gardens sustained as a precious resource for so many people seeking beauty. I hope it also inspires you to consider your legacy at the Foundation that will grow and bloom forever.
Warmly,

John G. Baab,
President Frederik Meijer Gardens & Sculpture Foundation