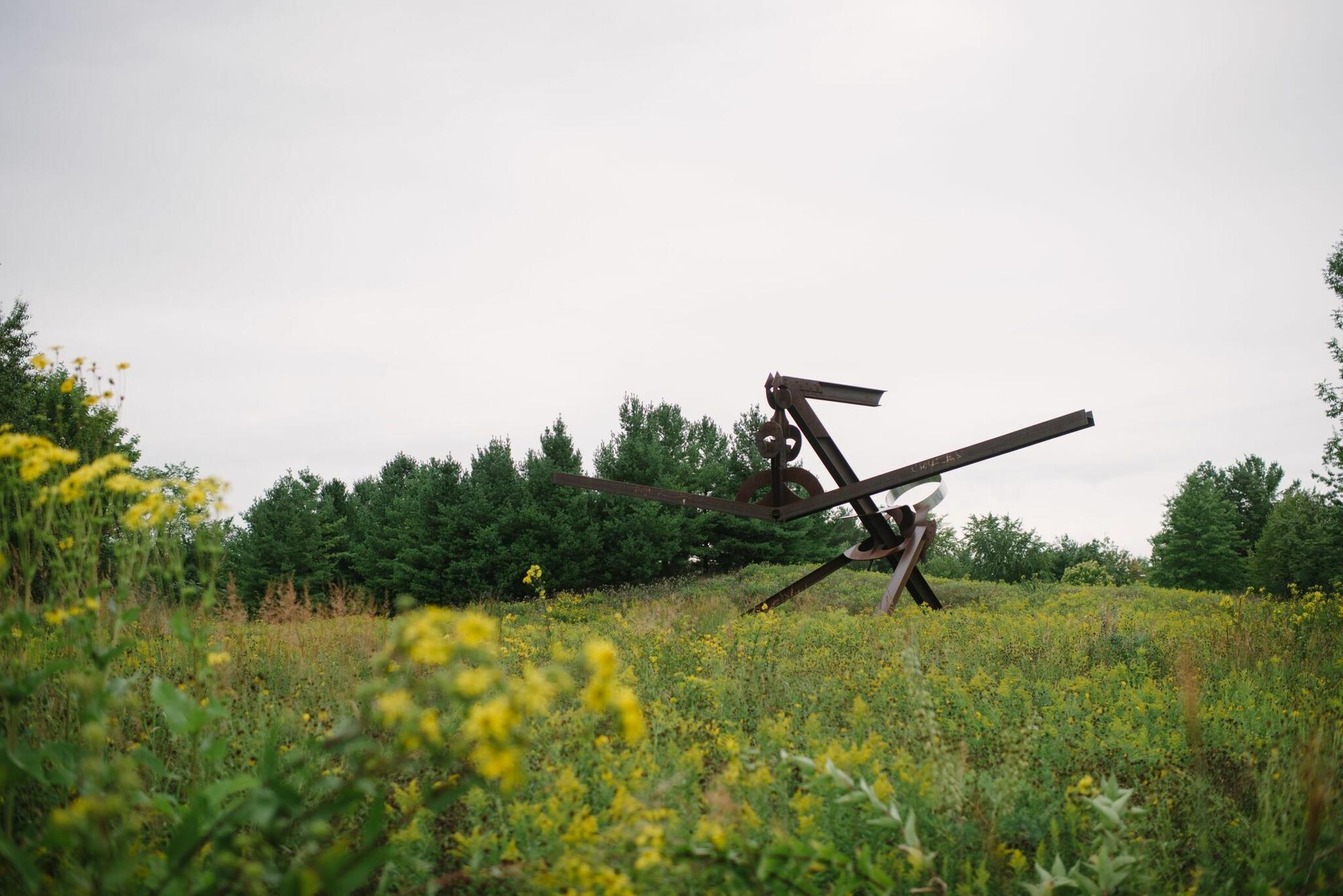 2016 Year End Letter
Happy Holidays!
As we reflect on the past year, we are incredibly grateful for your support of the Frederik Meijer Gardens & Sculpture Foundation. Your gifts to the Foundation support Meijer Gardens where so many up close and personal experiences await you; a Japanese garden around the corner, instead of around the globe; butterflies, exotic and domestic, in one magical spot during the Fred and Dorothy Fichter Butterflies Are Blooming Exhibit; and the Christmas & Holiday Traditions Around the World exhibit to get you in the holiday spirit.
If you haven't already, please consider a gift to the Foundation which will grow and bloom forever, magnifying the experience of Meijer Gardens for generations to come. Have a wonderful 2017 and visit the Frederik Meijer Gardens & Sculpture Park throughout the year to enjoy what you have helped build and maintain!
Warm Regards,
Dirk C. Hoffius,
President
Susanne Veeneman,
Executive Director